Shastri, coaching staff given 45-day extension after World Cup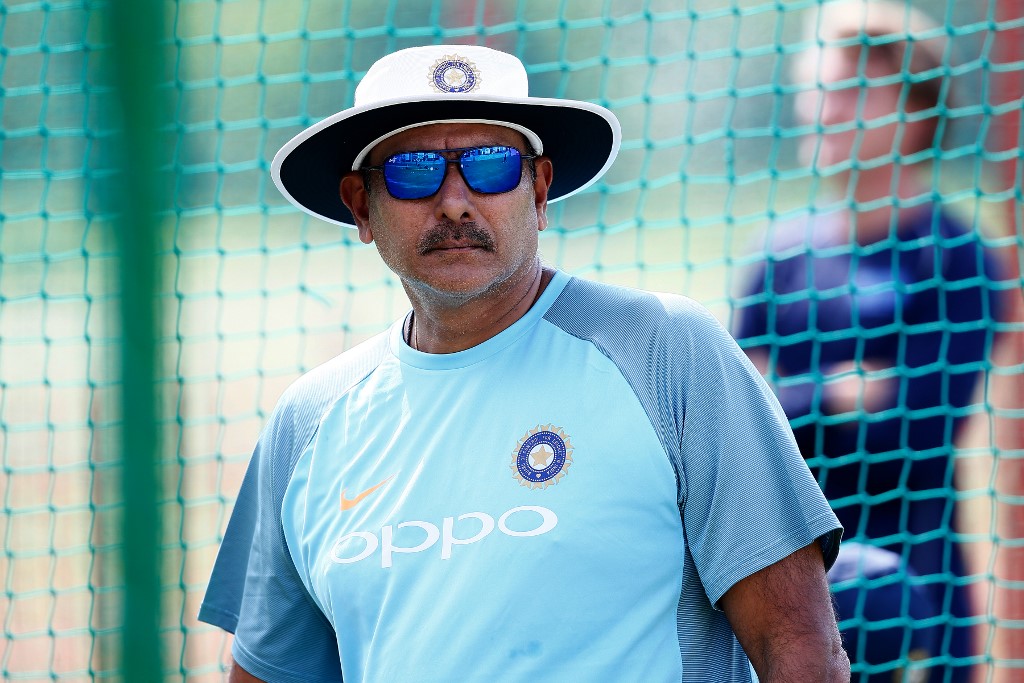 India head coach Ravi Shastri and the rest of the coaching staff have been handed a 45-day extension to their tenure of being in charge of the Indian cricket team. Their contracts were set to expire at the end of the ongoing 2019 World Cup in England.
Along with Ravi Shastri, other members of the coaching staff are assistant coach Sanjay Bangar, bowling coach Bharat Arun and fielding coach R. Sridhar. The decision to extend their tenure was taken by the Supreme Court appointed Committee of Administrators (CoA).
A statement in the minutes of the BCCI website read:
"After some discussion, the CoA decided that the contracts for the support staff can be extended by 45 days on an ad-hoc basis and that interviews of the support staff should be conducted after the World Cup. As the Cricket Advisory Committee's (CAC) involvement is required for the purpose of selecting a head coach, the BCCI management should speak to the members of the CAC and ascertain what is their expectation vis-a-vis remuneration/compensation for their services and a draft of the terms of reference for the CAC should be prepared and circulated for CoA's consideration."
The extension means that the coaching staff will be in place for India's tour of West Indies, which will immediately commence after India's World Cup campaign. The Indian cricket team will play 2 Test matches, 3 ODIs and 3 T20Is in the Caribbean.
The tour will start with the T20I series in Florida on August 3 and will end on 3rd September in Jamaica with the final match of the Test series.
India's tour of West Indies full schedule:
West Indies v India, 1st T20I, Florida, 3 August
West Indies v India, 2nd T20I, Florida, 4 August
West Indies v India, 3rd T20I, Guyana, 6 August
West Indies v India, 1st ODI, Guyana, 8 August
West Indies v India, 2nd ODI, Trinidad, 11 August
West Indies v India, 3rd ODI, Trinidad, 14 August
West Indies v India, 1st Test, Antigua, 22-26 August
West Indies v India, 1st Test, Jamaica, 30 August-3 September