Shane Watson elected President of Australian Cricketers' Association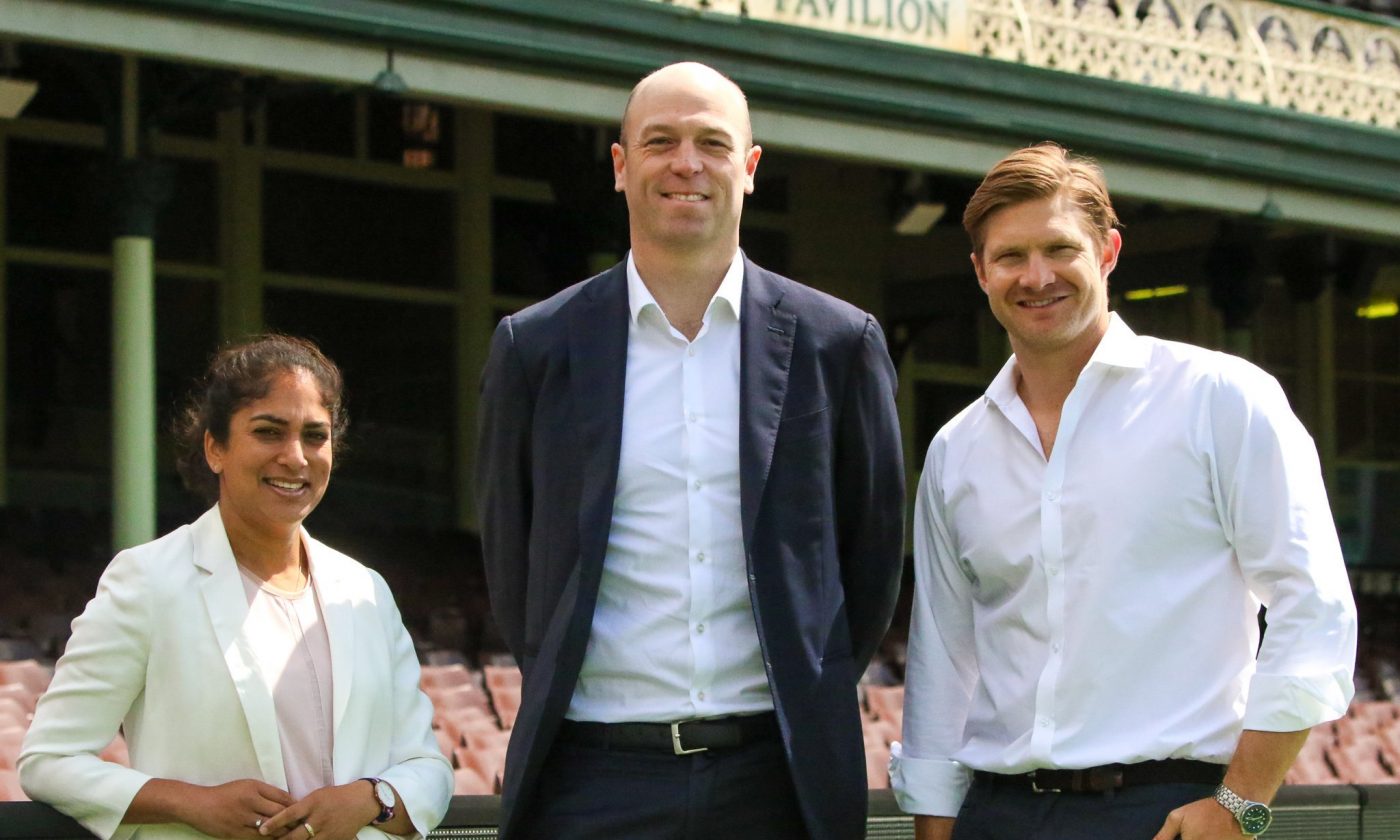 Former all-rounder Shane Watson has been appointed as the new President Cricketers' Association (ACA). He will be a part of a new 10-member team which includes current Australian vice-captain Pat Cummins and former women's cricketer Lisa Sthalekar. The other names on the board include limited-overs captain Aaron Finch, all-rounder Moises Henriques, Neil Maxwell, Janet Torney and Greg Dyer.
Hear from our new President @ShaneRWatson33 & Directors @patcummins30 & @sthalekar93 about their vision for the Australian Cricketers' Association & their new roles on the Board.

More here – https://t.co/eMQH08HnLi pic.twitter.com/Zck4TXJ3mh

— Aust Cricketers Assn (@ACA_Players) November 12, 2019
Writing on Twitter, Watson expressed his delight at being handed such a major responsibility.
"I am truly honoured to be elected as the President of the ACA as it evolves into the future. I have big shoes to fill with the people who have gone before me and I am super excited about this opportunity to continue to give back to the game that has given me so much."
Watson further said in a statement that under his leadership, the association will strive to work hard for the betterment of the players. Women's cricket, in particular, was high up their agenda.
"Through a period of immense change, the players have been, and will continue to be, a strong voice in protecting what's made our game of cricket great, while embracing opportunities that change inevitably brings. This policy, amid a host of other changes, assures Australian women that cricket is a sport which can now support you and your family. And for girls coming through who love sport, like my daughter, it says that cricket is a sport where you will be able to have a career."
Despite his new role, Watson is likely to continue his T20 career across the globe. Watson remains an integral part of many T20 franchises, including the Chennai Super Kings in the IPL.