Sakshi Singh gets riled up after #Dhoniretires trends on Twitter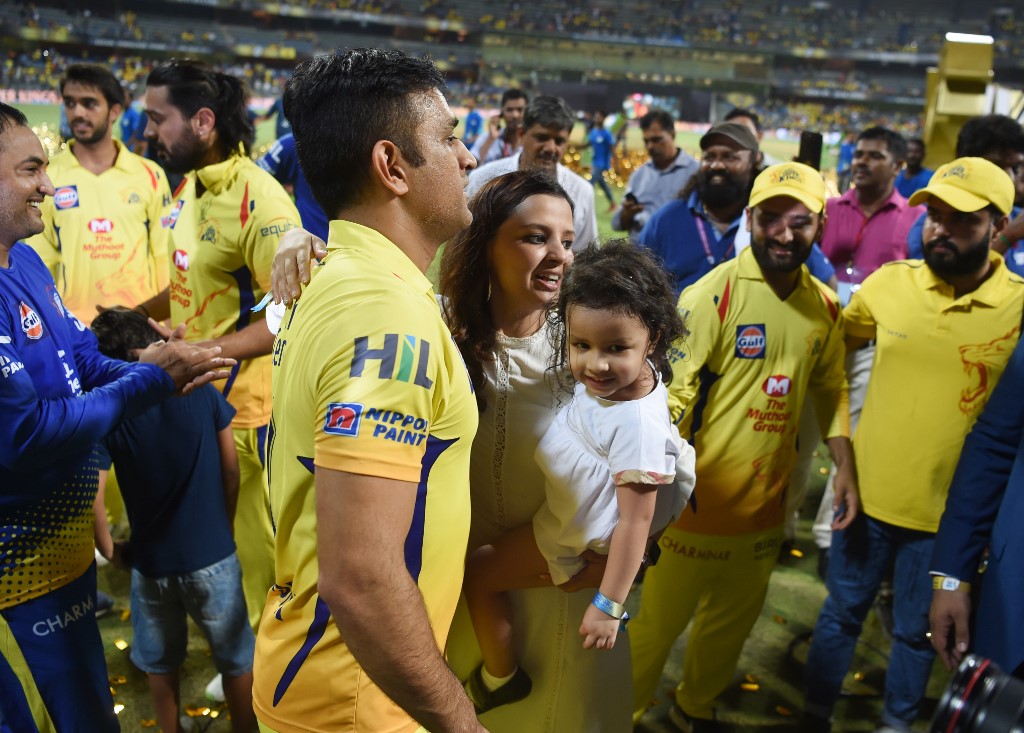 Despite his zero appearances on the cricket field since July 2019, MS Dhoni rules the imagination of the Indian cricket fans. Many were up to mischief on Wednesday night (27th May) as #Dhoniretires started trending on Twitter. Fans started posting their tributes until it was discovered to be a ruse. The trend agitated Sakshi Singh Dhoni and she posted a furious tweet, only to delete it soon.
Sakshi Singh wrote the following in her tweet before taking it down swiftly. "Its only rumours ! I understand Lockdown has made people mentally unstable ! #DhoniRetires .. Get a life ! (sic)," she wrote.
However, this is not an isolated incident. There have been past instances of such rumour trending on Twitter. MS Dhoni chose to take a sabbatical after India's defeat in the 2019 World Cup semi-final. The veteran wicketkeeper-batsman was expected to be named in the national squad for various tournaments since then, but he has not turned up.
All hopes of Dhoni's return were pinned on the 2020 season of the Indian Premier League. It was understood that his performance in this year's IPL would decide his fate for the upcoming T20 World Cup. But coronavirus pandemic put all such thoughts on the hold.