Sachin Tendulkar's Game-changing moments from IPL matches 1 to 5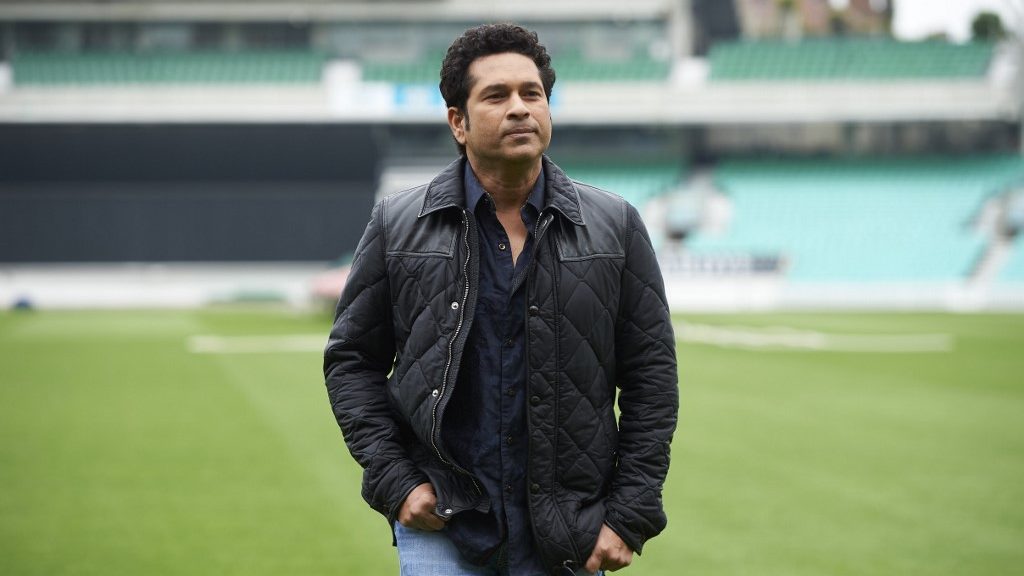 The 2020 IPL is well and truly underway. We have seen each of the eight teams playing at least one match. The actions from the UAE grounds has been exhilarating and many records have already been shattered. While Chennai Super Kings began the IPL on a winning note, we saw a tied game followed by three victories for the side batting first.
Along with us fans, Sachin Tendulkar has also followed the IPL keenly. While his insightful tweets from the game help us understand the game better, he has now come up with a video series that will add a lot of value to our IPL experience. In the first video, Tendulkar has covered the first five matches of IPL 2020.
Most teams winning the toss have opted to field first in this edition of the IPL. Tendulkar believes that it might prove harmful to the teams. The fast bowlers are likely to get more lateral movement when bowling in the second innings as the temperatures drop. Also, the ball comes on the bat more easily in the first half rather than second. After continuous losses, the teams may adopt the route of batting first as per the master's advice.
Commenting on Mumbai Indians' approach in their first two matches, Tendulkar felt that MI were keenly looking for singles and doubles whereas they tried more boundary shots in the first match against Chennai. That cost them the first match according to the legendary batsman.
Speaking about the Rajasthan Royals and Chennai Super Kings game, Tendulkar was all praise for Sanju Samson and Steve Smith. Talking about Samson, he added that his downswing of the bat is very impressive and that enables him to play the shots freely. He compared Samson to Rohit Sharma in that respect.
The tied encounter between Delhi Capitals and Kings XI Punjab was easily the most exciting game of the tournament thus far. Tendulkar was impressed by the way Marcus Stoinis exploded with the bat in the death overs. The Master Blaster also noted how Mayank Agarwal kept the ball beside him thus getting the room to execute his strokes. Commenting on the issue of the short run, Tendulkar asked the IPL governing committee to look into it and involve the 3rd umpire in the line decisions.
For Tendulkar, Royal Challengers Bangalore against Sunrisers Hyderabad was a competition of two world-class leg-spinners. According to the legend, RCB executed their plans to perfection against Rashid Khan. Taking calculated risks, RCB did not concede any wicket to him. On the other hand, Yuzvendra Chahal was extremely effective. Him taking three wickets was a game-changing moment.