Sachin Tendulkar's World Cup prediction comes true!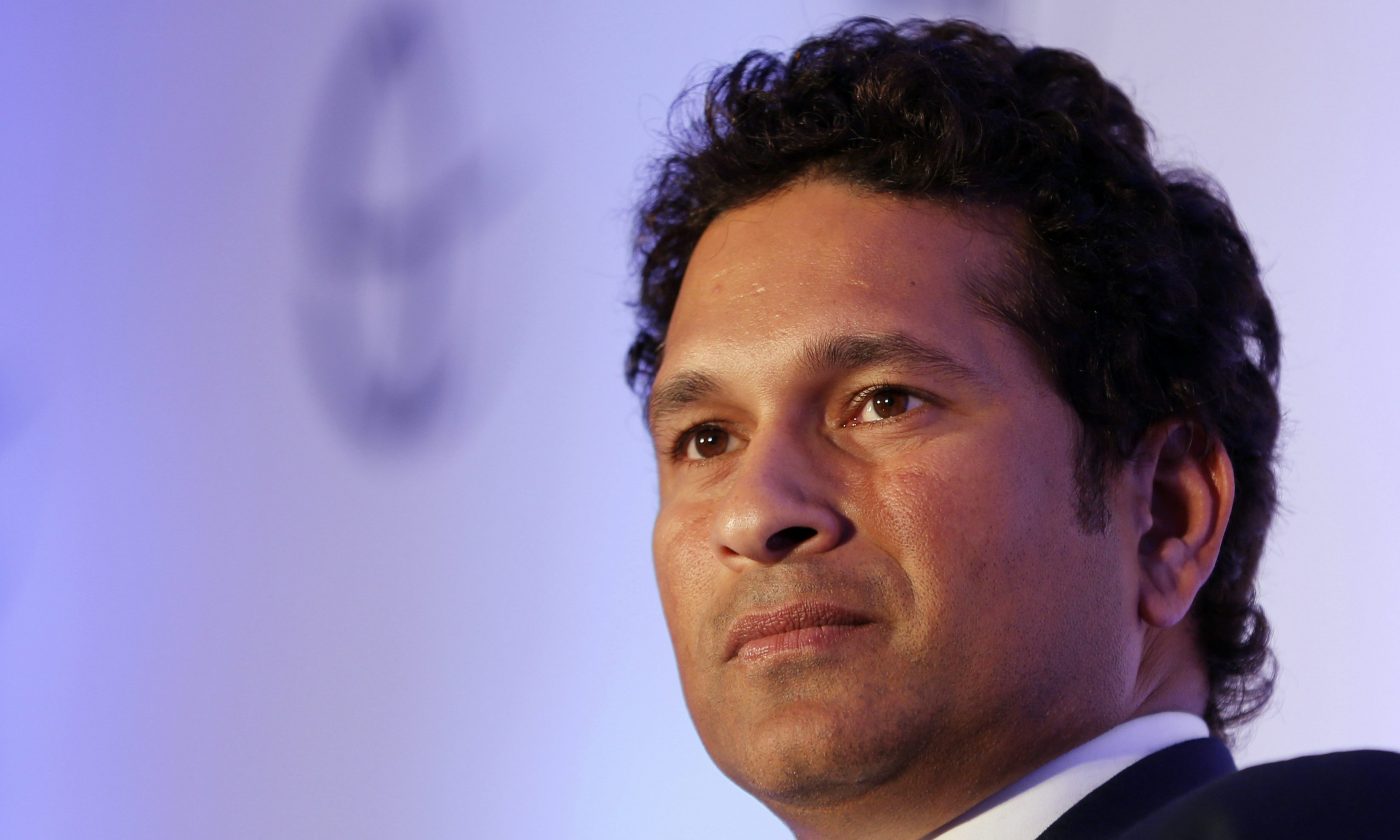 Before the 12th edition of the World Cup began in England, every cricket fan was busy in formulating his or her favourite four teams to qualify for the semi-finals. Even former cricketers participated in the activity wholeheartedly as New Zealand's Brendon McCullum shared his match-by-match prediction.
We had caught up with one of the greatest batsmen of all time, Sachin Tendulkar, before the World Cup for an exclusive interview. We asked him the same question. Here's what he had to say on 28th May.
100MB – Who are your four semi-finalists for this World Cup?


Sachin – My prediction for the top four would be India, England, Australia and…I am slightly doubtful about the fourth team. I think it will be one between Pakistan and New Zealand.
As per the current standings, the four semi-finalists indeed are Australia, India, England and New Zealand. The two teams fighting for the fourth place are also spot on. The fourth place currently occupied by New Zealand can still be taken by Pakistan but the possibility is remote.
Australia with seven wins in their first eight games confirmed their semi-final spot before anyone else. India with their victory over Bangladesh became the second side to enter the final four. The host nation fumbled after a good start but recovered in time to come back stronger. England sealed their place in the semi-finals with a win over New Zealand. The loss means New Zealand will have to wait until the Pakistan-Bangladesh game to ascertain their fate.
Interestingly, Sachin had called the correct semi-final lineup in 2015 as well. Predicting the final four of the 2015 World Cup, the master blaster had said, "I can't pinpoint any one team but there are a few competitive teams. I would like to name Australia, South Africa, New Zealand (as a dark horse), and India." As it turned out, these four teams did actually end up in the semi-finals.