Sachin Tendulkar shoots down idea of four-day Test matches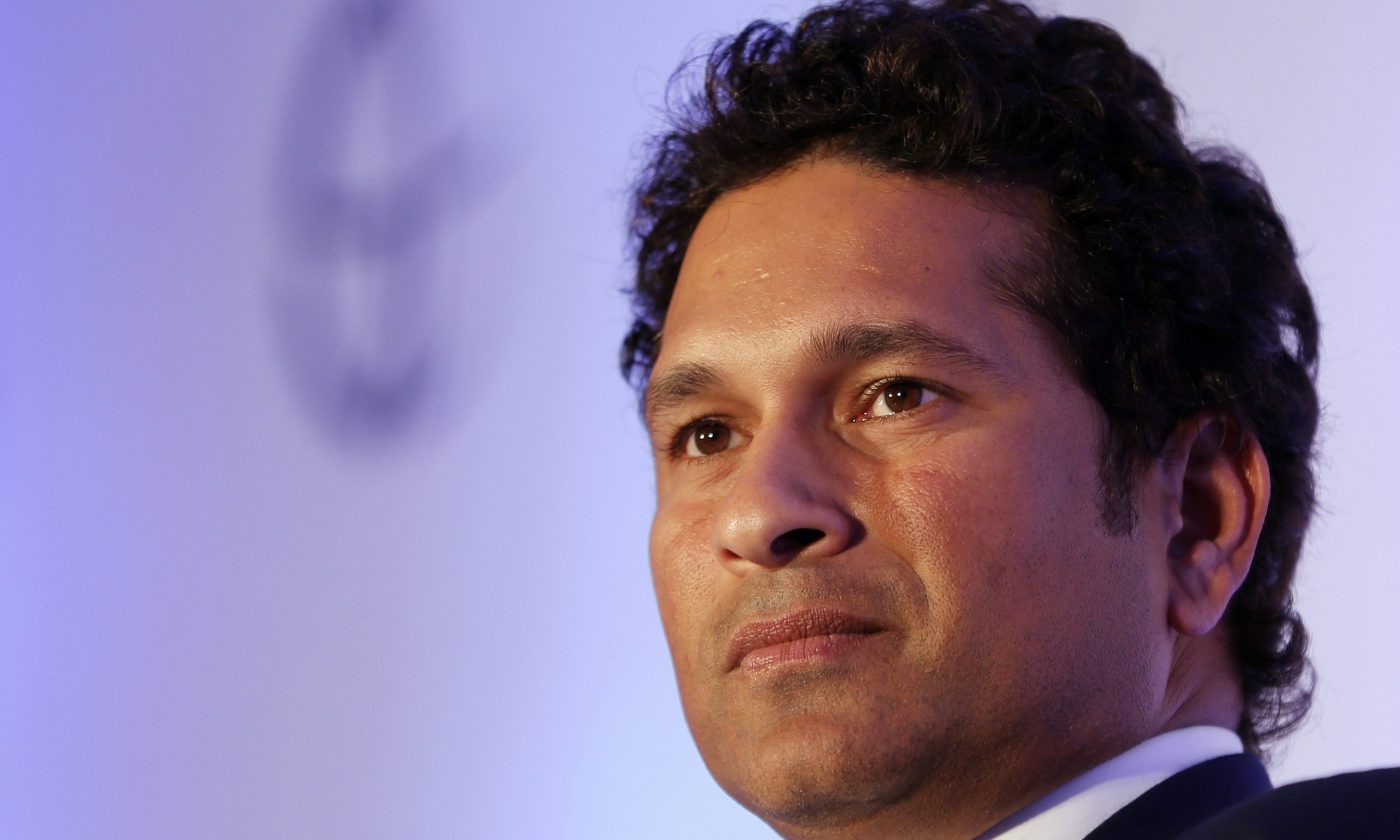 International Cricket Council's (ICC) decision to ponder over the possibility of staging mandatory four-day Test matches has come under heavy scrutiny. From Nathan Lyon to Virat Kohli, many cricketers have expressed disappointment at the idea being considered. Test cricket's most successful batsman, Sachin Tendulkar, has opposed the idea of trimming down a day of the longest format.
Also read: ICC mulls over initiating mandatory four-day Tests
Need sporting surfaces – Sachin
"Spinners look forward to bowling with the scuffed ball, taking advantage on day five of the roughs created on the wicket. All that is a part of Test cricket. Is it fair to take that advantage away from the spinners," Sachin told Mumbai Mirror. Spinners are most effective on the fifth day of a Test match as wear and tear of the pitch allows for more turn and variable bounce. Test cricket's highest century-maker feels that four-day Tests will put the twirlers into jeopardy.
"There is T20, there is one-dayers and then there are T10 and 100-ball cricket. Test is the purest form of cricket. It should not be tinkered with," Sachin expressed. Test cricket has successfully survived 123 years without any drastic changes and the batting legend feels that the longest format should be preserved as it is. No other cricketer has played as many Test matches as the Indian batsman.
Sachin further commented on the issues that have plagued the modern game. "When did you last see a bowler using reverse swing in a one-day game? The skill is out of limited-overs formats because now we use two new balls. For the ball to reverse swing, it needs to get soft."
Speaking on the solutions that can help liven up Test cricket, Sachin made a point of preparing sporting surfaces. "The ICC, in my view, should focus on providing quality playing surfaces. Let the ball do things – spin, seam, swing and bounce. It will automatically liven-up the game. It will also throw up more results. Currently, there are far too many dead games," Sachin said.
The ICC Cricket Committee shall initiate the discussion on this issue and it is headed by Anil Kumble, India's highest wicket-taker in Test cricket. "This is one thing that he (Kumble) cannot be supportive of," said Sachin.
When the Master Blaster speaks, everyone listens! #PinkBallTest https://t.co/4mISeb7uZo

— 100MB (@100MasterBlastr) November 27, 2019