Saba Karim stresses on the need for a 'solid plan' to grow women's cricket in India at a rapid pace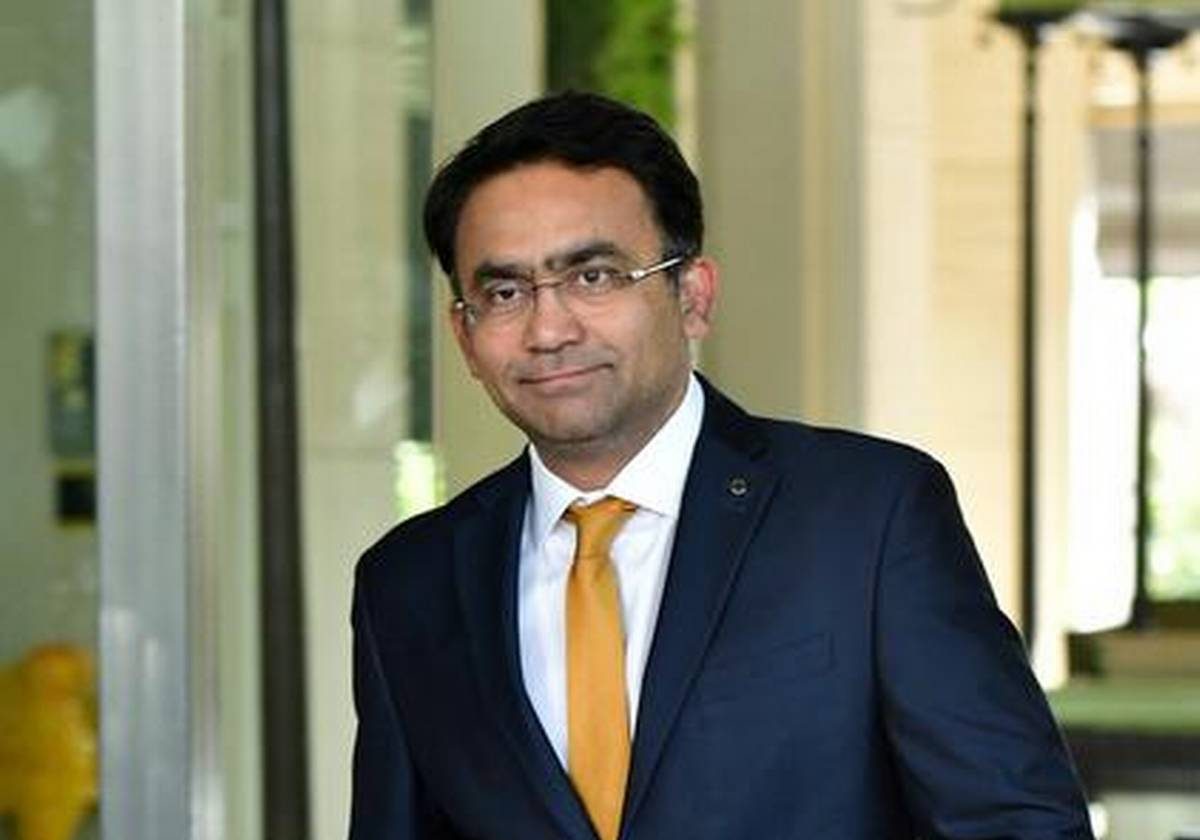 The Indian women's team shot into the limelight when they reached the finals of the ICC 50-over World Cup in 2017. They finally got due recognition not only from fans and experts but also from the administrators at the BCCI. Slowly and steadily the Board is taking the right steps to promote the game in the right way. The BCCI also launched a Women's T20 Challenge with two teams in the year 2018, before expanding it into three in the coming years.
Apart from that, the BCCI, on March 8, announced that the Indian team will get to play a Test this year in England and later announced a pink-ball Test Down Under in September. The team responded brilliantly to BCCI's move by earning a fighting draw against England in a four-day Test. Apart from that, it is also constantly producing good young talents like Shafali Verma, Radha Yadav, Harleen Deol, and Jemimah Rodrigues.
Former cricketer Saba Karim, who was until late last year with BCCI as the general manager for cricket operations, believes if the women's game needs to be developed rapidly, then there should be a separate plan in place, rather than merging with the men's team.
"It is a good start, but there needs to be a solid plan, a plan different to that for the boys and men, for things to move forward and for us to build on it," Karim said in a chat with ESPNcricinfo. "I feel the way to go forward is to make it much more professional, and growth of women's cricket has to be different from boys' cricket, and the planning has to be different. One has to have a different plan, a constructive plan, with lots of outreach programmes."
Saba Karim feels pathway cricket must to identify young talent
Australia and England have pathway teams wherein young talent is promoted and given a fair chance to succeed at the top level. These tournaments at a young age make them learn and evolve a lot quicker. Karim feels India should also look into the option and have one pathway cricket in near future to help identify young and upcoming talent.
"Also, the BCCI has Under-19 and Under-23 cricket, but 40-50% of the girls end up playing [both] Under-19 and Under-23 for certain teams because there aren't too many girls playing. We had to have separate calendars so there was no clash. That isn't the case with the boys, because there are so many players and there is so much talent. So the plan for women has to be different."