Robin Uthappa bats for Indian participation in foreign T20 leagues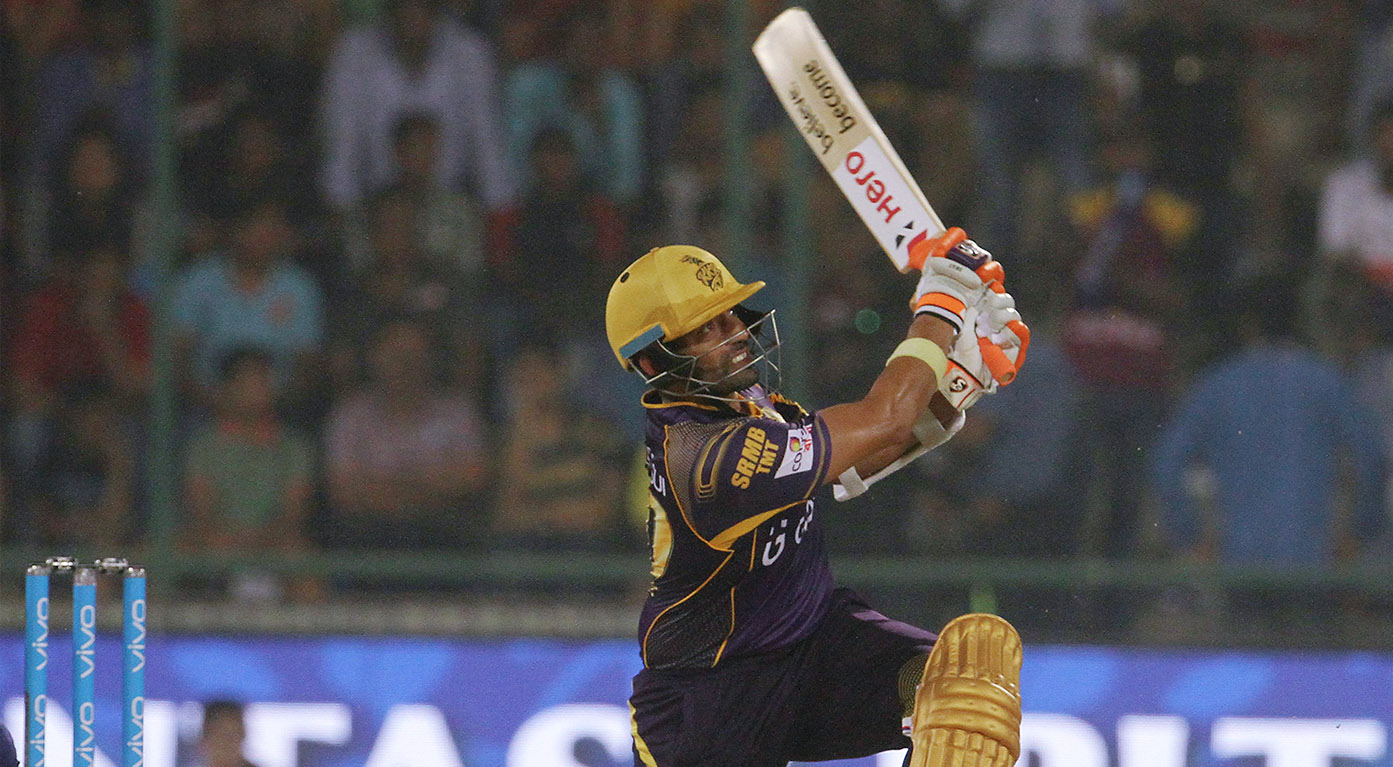 Robin Uthappa has requested the BCCI to allow Indian players to play in overseas T20 leagues. He is not the first Indian cricketer to do so. Recently, Suresh Raina had also raised the same issue. Uthappa wants the cricket body to allow participation in at least a couple of foreign T20 leagues.
Speaking with BBC, the 34-year old batsman said, "Please let us go, honest to God. It does hurt when we're not allowed to go and play … It would be so nice if we could go and play at least a couple of others because as a student of the game you want to learn and grow as much as you can."
While cricketers around the globe yearn to participate in the Indian Premier League, the Indian players are not allowed by the BCCI to play anywhere except it. Many cricketers had to announce their retirement from the game to earn the opportunity of featuring in other T20 leagues. BCCI has backed its move with the rationale of maintaining IPL's novelty.
Few active Indian women's cricketers such as Smriti Mandhana and Harmanpreet Kaur have participated in the Women's Big Bash League in Australia and the Super League in England but active male cricketers haven't been allowed to.
Uthappa's hopes are pinned on BCCI's "progressive" new president Sourav Ganguly. "Ganguly is a very progressive thinking human being, someone who has always looked to take India to the next level. He actually laid the foundation for where India cricket is now. We're hoping that he will look at this at some point," he said.