Rishabh Pant's maturity in last two IPL seasons has gone through the roof: Ricky Ponting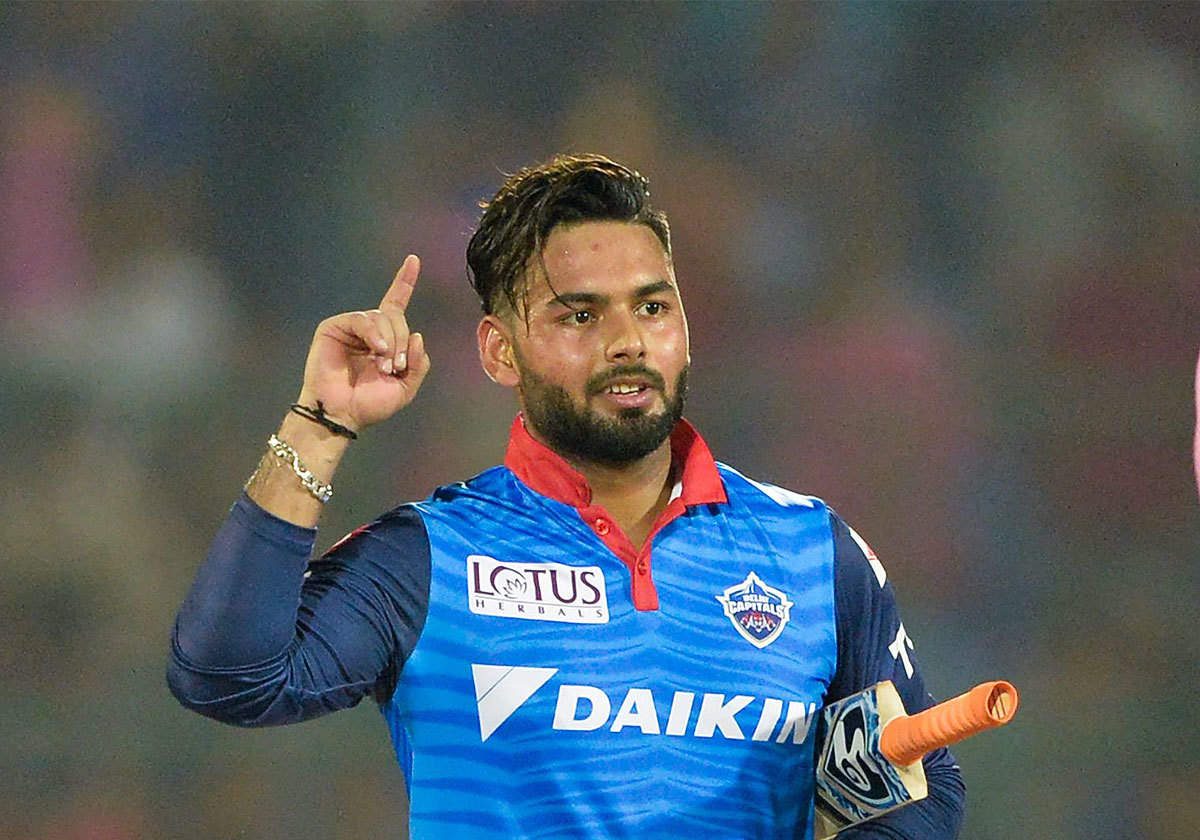 Delhi Capitals will resume the second half of the IPL on Wednesday, September 22 against the Sunrisers Hyderabad. Delhi has had a splendid run in the Indian leg of the IPL. The team exuded great character under the captaincy of Rishabh Pant and the watchful eyes of coach Ricky Ponting as they secured six victories from eight matches.
Pant was handed the responsibility to lead the side in the absence of Shreyas Iyer who missed the first half of the IPL as he underwent a shoulder injury. Iyer has now regrouped with the side and is all fit to play. However, Delhi Capitals announced that Pant would continue as the captain of the side for the IPL 2021. Ponting thus opened up on Rishabh Pant's growth as a player and pointed that the keeper-batter has matured a lot since the last two seasons.
"Rishabh's level of maturity in the last two seasons has gone through the roof. When I first came in, he just burst onto the scene. I had said we are going to see the unearthing of someone who is going to play for India for a long time. I could see that coming. I could see how much he wanted to be in every Indian team. It will take a very good player to knock him off that Indian team," Ponting said as reported by Indian Express.
Ricky Ponting further heaped praises on Pant and credited him for his commendable job. He also pinned his hopes on the wicketkeeper-batter for playing a crucial role for the team.
"He has done a terrific job so far (leading DC in IPL). We are all striving for something special. This year we want to go one step further and Rishabh is going to play an integral part in that."
We are better than last time this year: Rishabh Pant
Delhi Capitals made it to their maiden IPL final last year. They continued their good form in this edition as well. Rishabh Pant stated that the team has been focusing on the process for the last two years and that they don't need to do many things differently.
"We are better than last time this year. We have been focusing on the process for two-three years. We don't have to do too many things differently from last year. We can do the same things and give 10-15 percent extra," Pant asserted.