Rishabh Pant opens on India's incorrect DRS calls during Lord's Test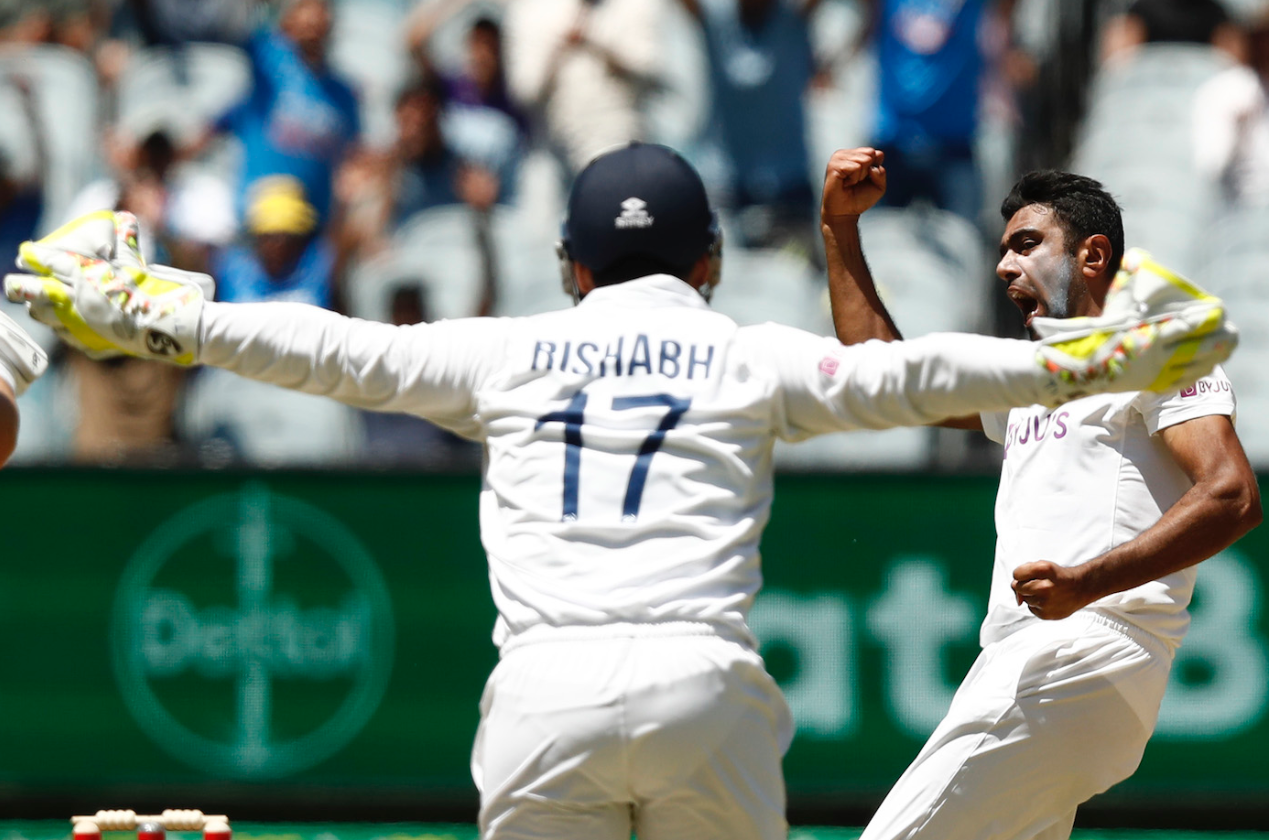 The ongoing second Test match between England and India has seen some exciting battle between the bat and the red cherry. While Indian openers Rohit Sharma and KL Rahul dominated Day 1 at Lord's, the second day saw the Three Lions forging a comeback. Although the visitors have been pretty impressive in this contest, they undoubtedly need to work on their DRS (Decision Review System) calls.
On Day 2 of the Lord's Test, India lost not one but two of their three reviews thanks to some wrong judgments from Indian players. Virat Kohli, Mohammed Siraj, and Rishabh Pant were majorly involved in making these wrong calls. With the DRS calls being incorrect, the trio also faced massive criticism. It all started with Siraj trapping England captain Joe Root on the pads in the last ball of the 21st over.
While the fast bowler made a loud appeal, umpire Michael Gough shook his head. However, a confident Siraj approached Kohli and convinced him to go upstairs. The Indian skipper also looked optimistic but the review showed the ball missing the stumps.
An over later, Siraj again managed to smash Root's pads but didn't get any positive response from the umpire. Kohli, however, took the gamble one more time and went for the referral. This time, Pant was seen stopping his skipper from going upstairs. Nevertheless, Kohli was confident about the ball smashing the stumps. His call again proved to be incorrect as India lost yet another review.
Sometimes it works, sometimes it doesn't: Rishabh Pant on DRS calls
Speaking of the comedy of errors, Pant revealed the thought process behind these calls. "We take the DRS thinking that it will hit the stumps but the replays end up different. We can only imagine what might happen and we are taking our chances most of the time. Sometimes it works, sometimes it doesn't, that's just part and parcel of the game," Pant said in the post-day press conference.
Meanwhile, the ongoing Lord's Test is perfectly poised with both teams leaving no stones unturned to get the favourable result. In reply of India's 365, England crossed the 200-run mark with as many as seven wickets in hand. Hence, it would be interesting to see how the remaining game pans out.