Ricky Ponting questions Australia's leadership during ball-tampering saga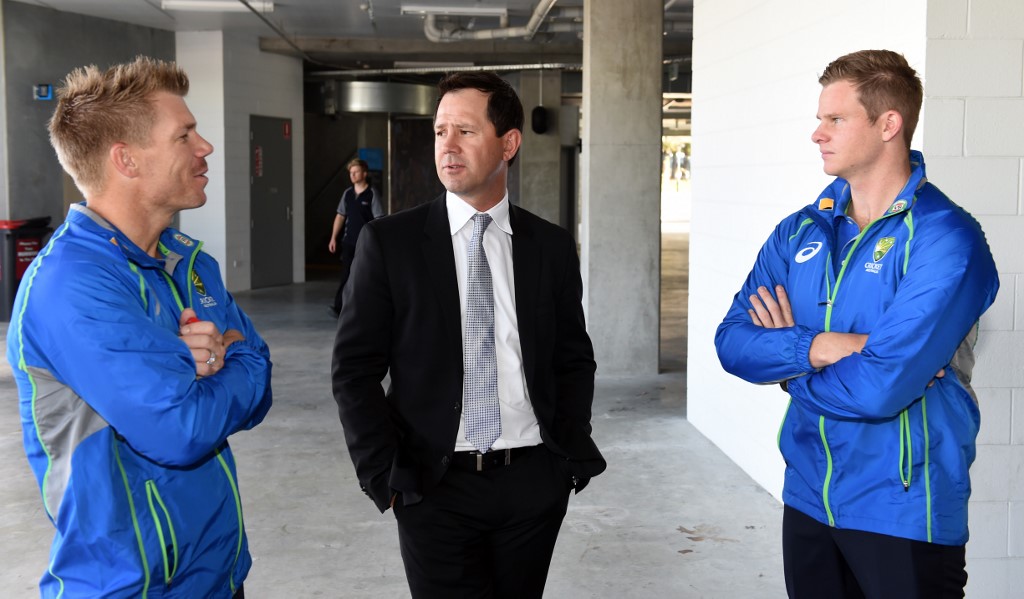 Former Australian captain Ricky Ponting believes the lack of strong voices in the dressing room was the primary reason behind the ball-tampering saga in 2018. Australian cricket was left in a mess after then-captain Steve Smith and openers David Warner and Cameron Bancroft were caught using sandpaper to tamper with the ball during the Cape Town Test against South Africa. It was later revealed that it was a pre-planned strategy by the trio, leading to a major controversy erupting.
Also read: Sachin Tendulkar to face off against Brian Lara in Road Safety World Series opener
Big punishment was then dished out by Cricket Australia as Steve Smith and David Warner were handed year-long bans from international cricket. Smith was also stripped from his captaincy duties. Bancroft too had to face a nine-month ban. Though the trio have now made a successful comeback to international cricket, the blot left by the scandal will never truly be erased.
The squad lacked strong voices
Ponting believes the key reason behind the saga occurring was the lack of leadership in the group. Speaking to ESPN Cricinfo, Ponting said:
"If I look at where things got at Cape Town I just don't think there were enough people around that team to say 'no' to some of those guys. Things got completely out of control. That's very much an outsider's view on it. I had nothing to do with the team really until the last couple of years around some Twenty20 cricket and the World Cup last year."
Ponting also added that he was worried about the lack of experience in the squad when he retired in 2013.
"I was a bit worried that with a lot of the experience going out of our team at the same time (near his own retirement in 2013), that there would be a bit of a void left with experienced players to be able to say 'no' basically."
Ponting now is regularly involved with the first-team set-up. acting as the assistant coach during various high-profile assignments. He will now be concentrating his efforts on coaching Delhi Capitals during the upcoming season of the IPL.