Reports: Selection committee & managment not in consensus over Gill's replacement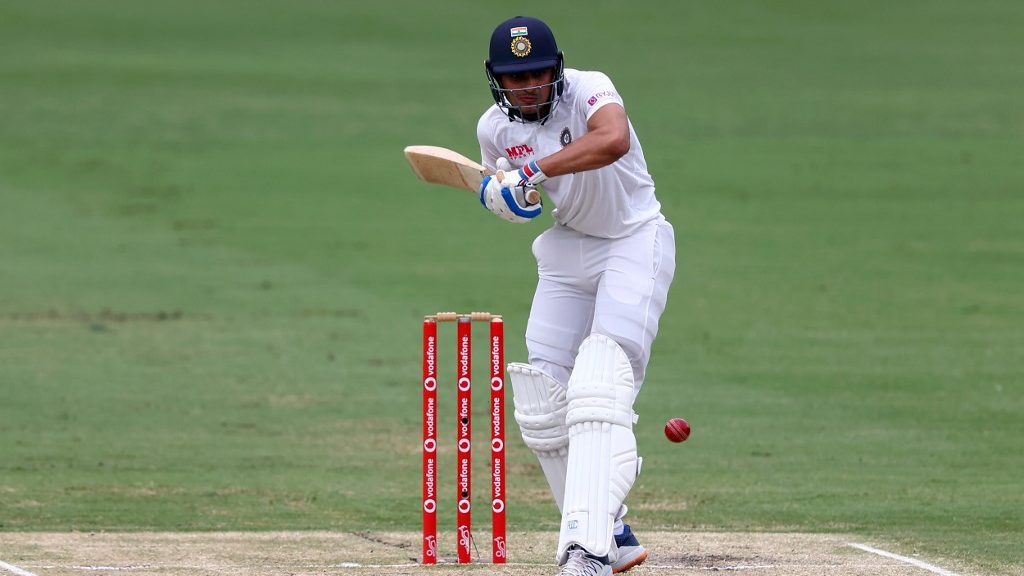 Not everything seems to be right between the BCCI and the Indian team management with regards to the injury of Shubman Gill. The young opener was supposed to be slotted in the position with Rohit for the five-match Test series against England following a good enough performance at the top in the ICC Test Championship final.
However, things have taken a surprising turn since the final got over. A sudden leg injury, the reason of which isn't still clear and publicly out, has ruled him out of the five-match series against England. Now, it has been speculated that Mayank Agarwal will be opening the innings with Rohit Sharma when India plays the first Test in Trent Bridge starting on August 4th.
The problem begins just here. Despite KL Rahul and Abhimanyu Easwaran within the Indian team, it seems that the management doesn't have a cover for Agarwal. The report suggests that the team management has requested either Prithvi Shaw or Devdutt Padikkal to be sent to England for the Test series. However, the BCCI isn't in agreement with this suggestion as the two players are currently in Sri Lanka, touted to be playing in the T20I and ODI series, which runs till July 25th.
BCCI sources reveal that time will come for Padikkal, but not yet
According to the reports, the team management is considering that Rahul to be used in the middle order if required while Abhimanyu Easwaran, who is one of the four reserve players in the 24-men squad is not even in the plans of the team. Though it is completely normal for the team management to ask for a replacement for injured Gill, the BCCI is said to be disappointed with the selection done for the England tour.
"When Prithvi Shaw was not considered in the pool of 24 players who traveled, why should it be any different now? As for Devdutt Padikkal, well, he's a great talent but doesn't deserve to be pushed to the wall like this. His time will come", BCCI sources told the Times of India.
For now, what seems sure is Mayank Agarwal will open with Rohit in the first Test against England. If a situation arises, then KL Rahul could also be used as an opener in the XI. But mostly, the team management feels that Rahul, who was one of India's openers in the last tour of England in 2018, is better served in the middle order.