Reports: Old Trafford to miss out on hosting ENG vs IND rescheduled Test next year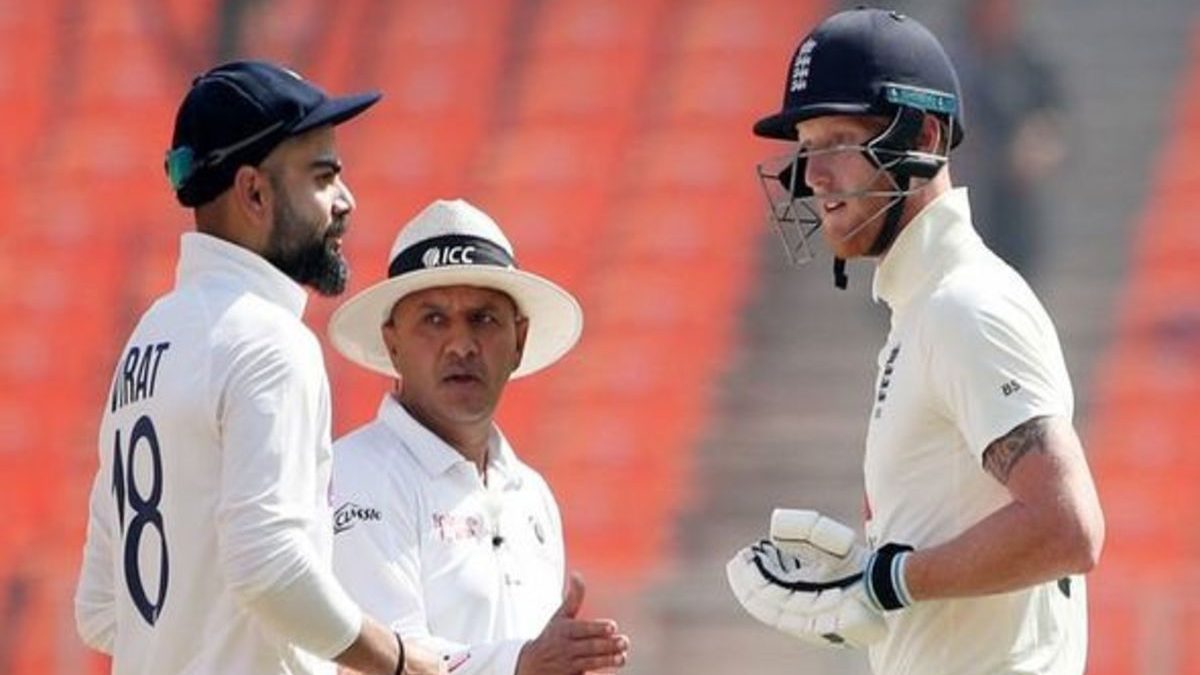 As per the latest reports, Old Trafford will not be able to host the rescheduled 5th Test between India and England the next year. The reason for the same has been stated that South Africa is set to tour England during the same period of time for their white-ball assignments and hence, Lancashire won't be available during that period of time.
It is known that an agreement has been fixed that India will complete the remaining Test match of the series the next summer as guests refused to take the field in Manchester at the 11th hour. India refused the series decider due to COVID-19 concerns in their camp.
However, as per the reports by Sportsmail, the final Test of the series will be staged somewhere else. As per the same reports, Lancashire had to bear a loss of almost £ 1 million over hospitality arrangements as the fifth Test between the two nations was called off. They have had open talks with the ECB on receiving the compensation which will follow in the near future.
Old Trafford is also set to host several gigs next summer
Meanwhile, it has also been reported that Old Trafford is due to host some musical gigs during the same period next summer. While the ODI between England and South Africa is fixed for July 24, the dates of several gigs are still unknown. ECB are yet to finalize the talks with BCCI and it remains to be seen where the all-important series decider will take place.
India are already set to tour England for six white-ball games between July 1-14 and their commitments against South Africa are set to begin on July 19. The same series will conclude on July 31 and it will be followed by the second edition of the new 100-ball format game The Hundred. With all the financial values associated with the game, ECB are reluctant to cancel any white-ball game with India.
On the other hand, the touring party cannot hand around for the entire summer. In this case, hosts might be forced to play their B side in one of the series.