Reports: MI retain Rohit Sharma & Bumrah, keen to sign Suryakumar from IPL mega auction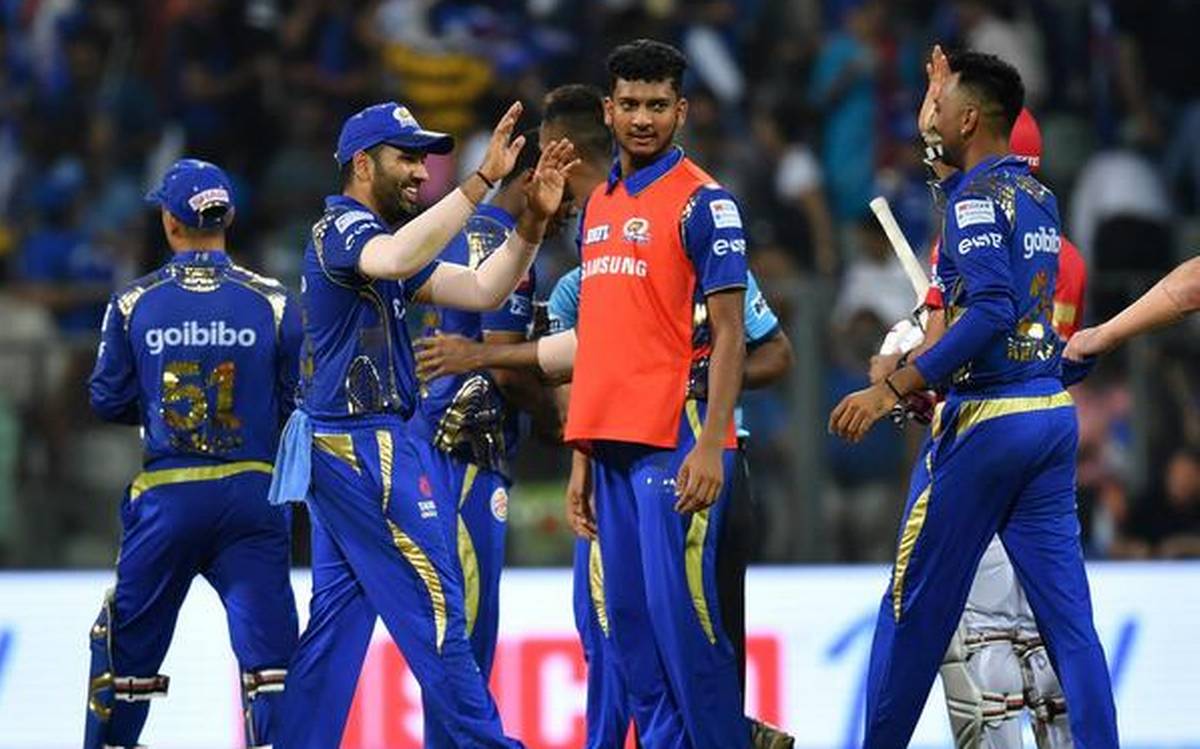 The IPL 2022 mega auction are set to commence in December and the final lists by teams have to be submitted by November 30 as per reports. As per the retention policy of BCCI, teams can retain up to four players in their teams, and the rest of the lot will enter the auction pool. Talking about the development around IPL's most successful franchise Mumbai Indians, they are set to retain skipper Rohit Sharma and ace pacer Jasprit Bumrah.
Talks and negotiations with star all-rounder and Mumbai's crucial player Kieron Pollard are still on and on the other hand, young star Ishan Kishan can also be retained. It has to be noted that Mumbai are looking forward to signing ace batter Suryakumar Yadav through auction. Yadav has starred for the blue and golden jersey in back-to-back seasons.
Reports: KKR in talks with Venkatesh Iyer and Shubman Gill for IPL 2022
As per the reports by the Indian Express, KRR are set to retain the classy West Indies combination of Andre Russell and Sunil Narine. Talks are still on with Varun Chakravarthy and on the other hand, KKR are having negotiation with Venkatesh Iyer and Shubman Gill. Both Gill and Iyer fired for KKR in the second half of the IPL 2021 and pushed their franchise into the summit clash.
Though RCB are yet to open their cards around retention, former Indian opener Aakash Chopra has given his choice of four players for the franchise. He feels the team will retain Virat Kohli, Yuzvendra Chahal, Devdutt Padikkal, and Mohammed Siraj/Harshal Patel.
"Virat Kohli and Yuzi Chahal will be my first two choices. If I have two more in my hand, I will try for Mohammed Siraj and Devdutt Paddikal. These will be my four. I will think about these four for sure. In fact, I can think about Harshal as well – Siraj/Harshal," said Chopra earlier.

"It might be a toss-up between Harshal Patel and Mohammed Siraj. You can look at Siraj with a slightly more long-term vision. Harshal, the way he is developing, the last 12 months have been extremely good, so maybe Harshal Patel. But then you are looking at three seasons, not just one or two," he added.