Reports: England cricketers left furious as ECB share bonus following success of The Hundred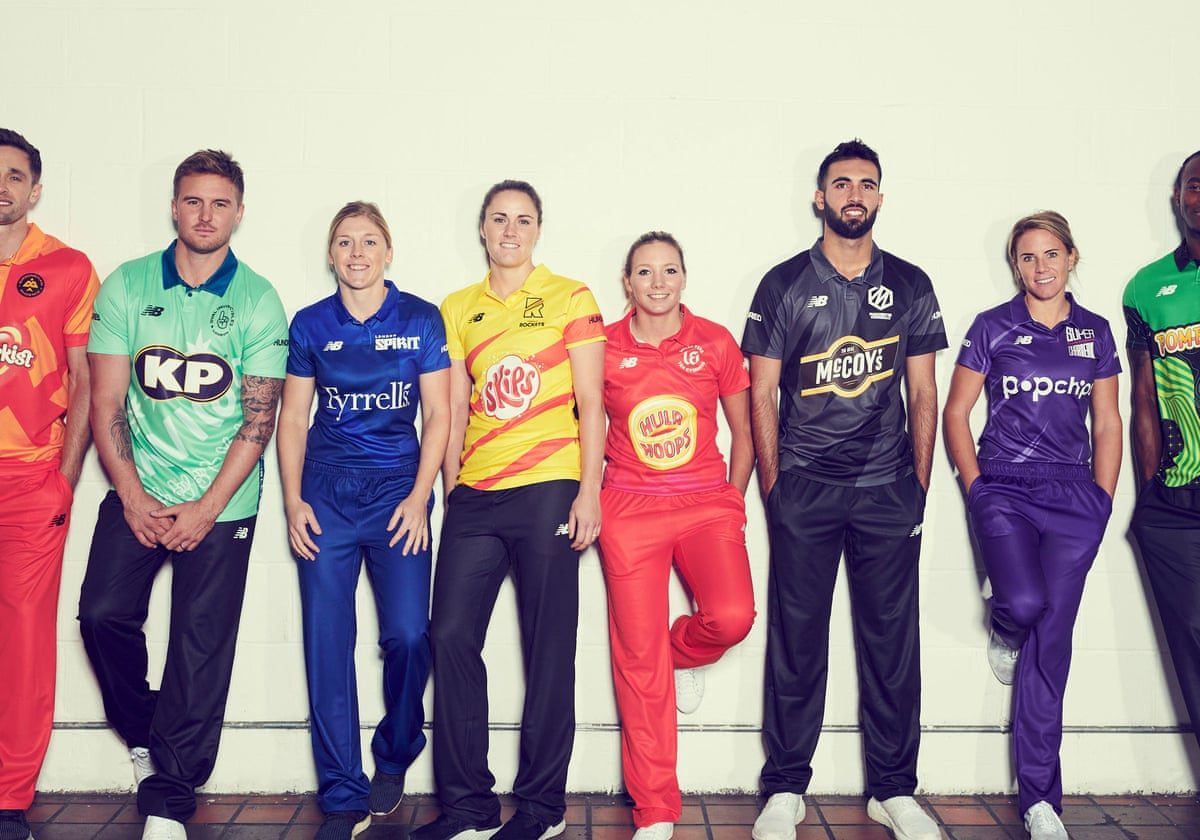 The inaugural edition of The Hundred indeed saw some fascinating contest over the 22 yards. Many T20 stars from different parts featured in the competition and most of the games went down to the wire. Many fans and experts were also thoroughly entertained and lauded England and Wales Cricket Board (ECB) for organizing the competition. Following the success of the tournament, ECB's top officials are set to share a bonus pot of £2.1million.
The sum will be divided between chief executive Tom Harrison and a handful of other officials. While the reward is described as a 'retention tool for key senior leaders', many believe it's a token of appreciation for the smooth conduct of The Hundred. It has been reported that this decision has left England cricketers furious as they accepted 15 percent pay cut during the board's financial crisis due to the COVID-19 pandemic.
ECB terminated 62 jobs last year
For the unversed, a little less than a year ago, England's centrally-contracted cricketers received reduced salaries with the global pandemic bringing cricket activities to a standstill. Moreover, the cricket body reduced its workforce, terminating 62 employees. Hence, the news of the bonus didn't go down well with the contracted players. In a conversation with Sportsmail, an unnamed player revealed he and his teammates are 'very unimpressed' by the decision.
Speaking of the 'long-term incentive plan' (LTIP), a county official, who sat in the discussion meeting with ECB, said the plan was introduced three years ago. "There was always this pot when the LTIP was first introduced three years ago, and everybody knew it was solely to do with the Hundred. It was to the extent where it was causing quite a lot of issues within the ECB about who was included in the LTIP and who wasn't," he was quoted as saying by Sportsmail.
Meanwhile, the national team is currently contesting Team India in a five-match Test series at home. Joe Root's men have endured time in the series as they trail 0-1 after the first two games. Hence, they'll battle for survival in the upcoming clash. The third Test gets underway on Wednesday (August 25) at the Headingly in Leeds.