Reports: BCCI to allow up to four retention for every team ahead of IPL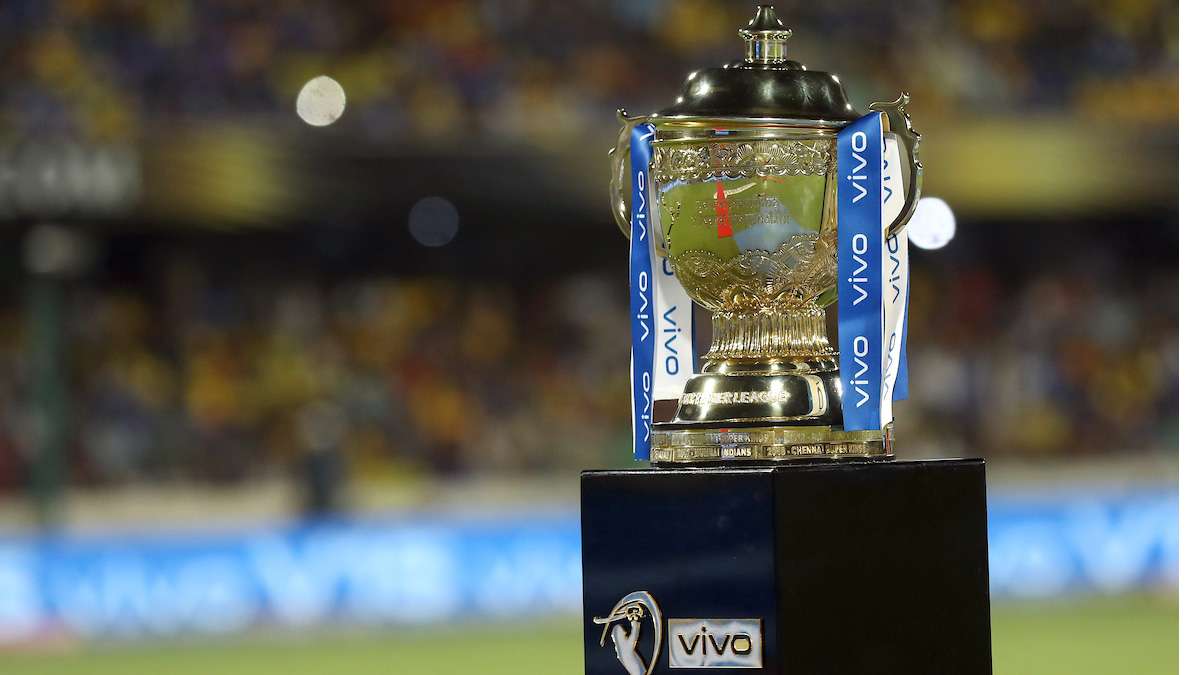 Ever since the 2021 edition of the Indian Premier League (IPL) has concluded, the talks have been going around the upcoming mega auction and the retention policy as well. With two new teams adding up as well, all the franchises will have to build their sides from scratch, however, BCCI is yet to come up with official clarification over the number of players teams can retain.
In the IPL 2018 auction, the board had allowed teams to retain up to three players and had also introduced Right to Match (RTM) card policy which had helped the franchise to retain their major core. If the recent reports are to be believed, then the IPL teams and the BCCI have agreed for up to four retentions ahead of the upcoming mega auction.
According to a report in Cricbuzz, "a team is set to be allowed to keep up to three Indian and two foreign players with the total number of retentions not exceeding four." There could also be a restriction on retaining uncapped players with no team being allowed more than two such players to be retained.
Player purse to be increased to INR 90 crore
Meanwhile, it is understood that each franchise will be given a player purse of INR 90 crore in the auction and the cap will be increased to INR 95 and INR 100 crore in the subsequent two years. Also, if any franchise is willing to retain four players, then they will have to spend around 40-45% of their purse leaving around 35-40 crore less purse with them than the franchise that decides not to retain any player.
The Cricbuzz report also added that the existing eight team have been told that the two new franchises will be allowed to pick 2-3 players outside the auction. The new teams can also pick up to two foreign players in their squad outside the auction if the big Indian names aren't available. The RTM policy is unlikely to be retained for this mega auction.
The official announcement from the BCCI regarding the retention policy ahead of IPL 2022 mega auction is expected to come soon after two new teams are confirmed on October 25.