Reports: BCCI can fetch up to USD 5 billion from IPL broadcasting rights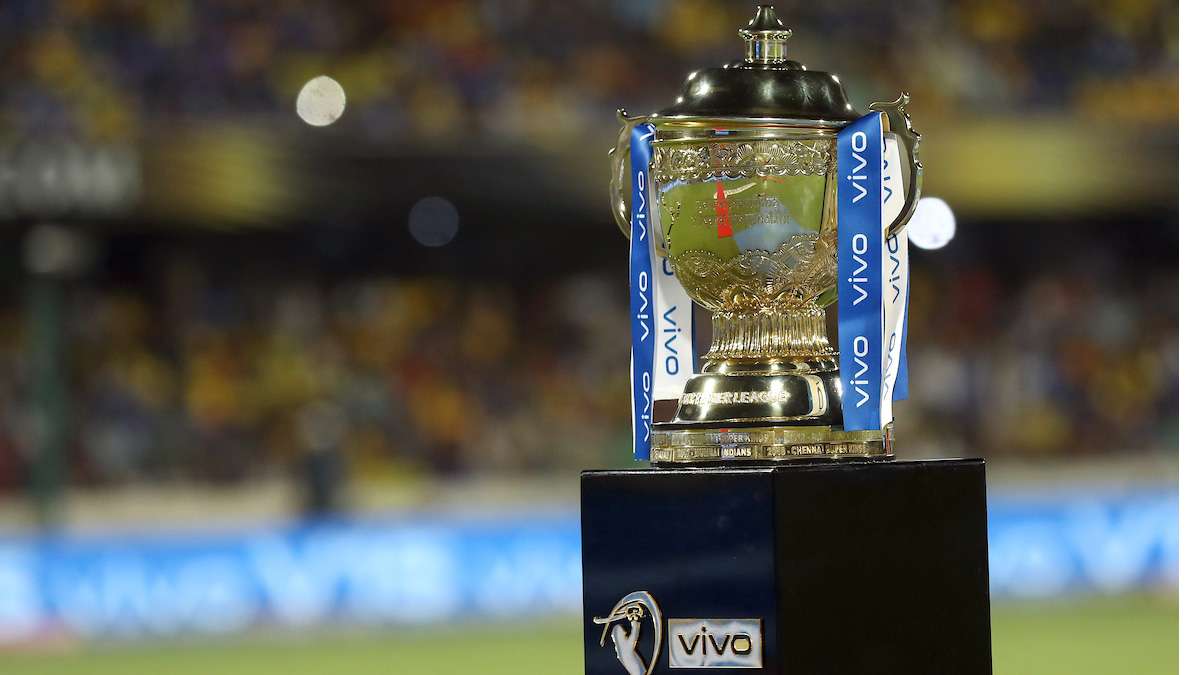 In what can be called a significant development, the Board of Control for Cricket in India (BCCI) can fetch up to a whopping USD 5 billion just by broadcasting rights of the Indian Premier League (IPL). With IPL being one of the most celebrated T20 competitions, several firms are eyeing to bag the broadcasting rights for the next five-year cycle (2023-2027).
For the unversed, two new teams are set to come in the picture in the 2022 edition, making IPL a 10-team tournament. The addition in teams will subsequently see more number of matches. The number of encounters will reportedly go up to 74 in any case. Meanwhile, Star India hold the broadcasting rights for the current cycle (2018-2022). However, the valuation, which is at Rs 16,347.50 crore (USD 2.55 billion) currently, could more than double and reach USD 5 billion (around Rs 36,000 crore approx at the current exchange rate).
Amount of matches in IPL 2020 will go up to 74: BCCI official
"There is a well-known US-based company which did send BCCI feelers some time back, expressing their serious interest in bidding for IPL media rights. With 10 teams playing IPL from 2022, the matches will go up to 74 and in any case, the valuation of the property increases," NDTV quoted a senior BCCI official on conditions of anonymity.

"But with two new teams about to fetch anything between Rs 7000 crore to 10,000 crore, the broadcast rights are certainly going to shoot through the roof. So expect the IPL broadcast rights to go for anything above USD 4 billion and may be up to USD 5 billion," the official in the know of things added.
Notably, any foreign company showing interest in buying IPL properties needs to have an Indian wing. As of now, Star Sports have broadcasting rights and they are set to telecast IPL 2022. While they got the command in 2018, Sony Pictures Network held IPL broadcasting rights from 2008 to 2017.
Meanwhile, the 2021 edition of IPL ended just a few days ago with Chennai Super Kings lifting the prestigious title for the fourth time. The 2022 season is expected to get underway in April with 10 teams in action. However, it would be interesting to see whether the competition takes place in India or not.