RCB star Harshal Patel has 'no regrets' on missing T20 World Cup berth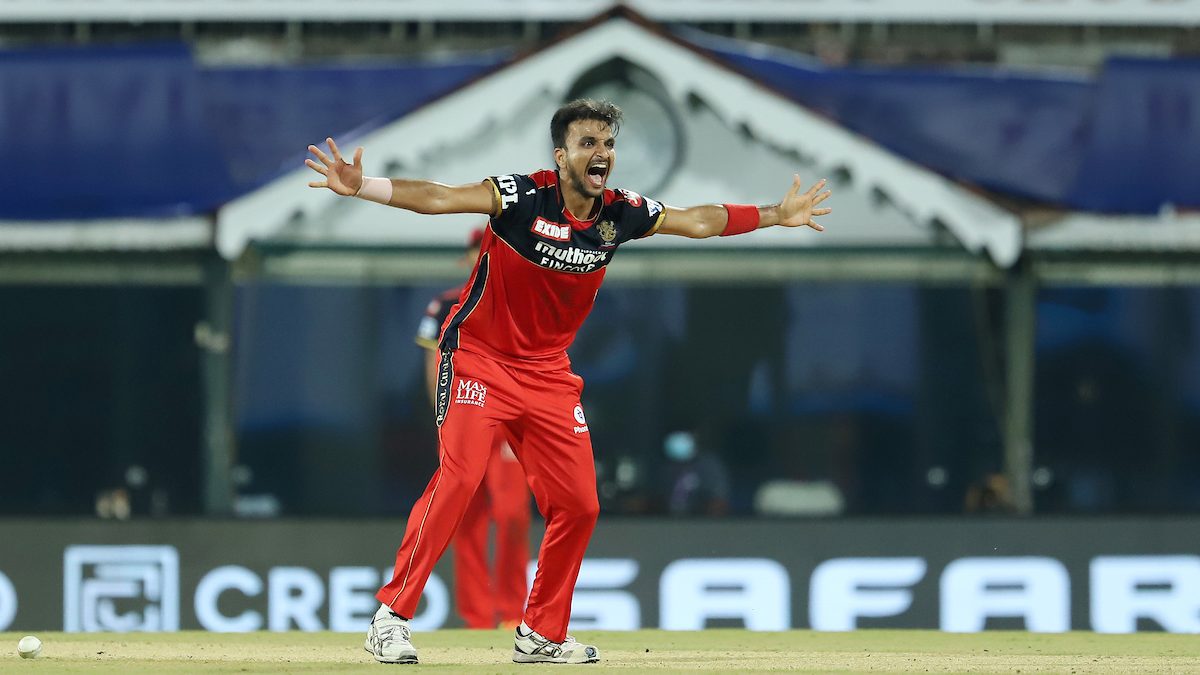 Harshal Patel has been in the form of his life in the ongoing Indian Premier League (IPL) 2021. The Haryana-born pacer has bowled several spectacular spells this season, guiding Royal Challengers Bangalore (RCB) to one win after another. In fact, Patel, with 23 wickets under his belt, is currently the holder of the purple cap as well. On Sunday (September 26), the fast bowler showcased his magic against Mumbai Indians and took a stunning hat-trick.
In total, he took four wickets in the game as RCB cruised to a 54-run triumph. With Patel making the ball talk in this year's IPL, many fans and experts have been questioning his absence from India's squad for the upcoming T20 World Cup. However, Patel is not losing his sleep over his omission as he believes to work hard without thinking much about the outcomes.
I don't have any regrets at any time: Harshal Patel
"I don't have any regrets at any time. The decisions I have taken in life have been taken as per my best ability at that time. And when it comes to selection, that is completely out of my hand. ," Patel was quoted as saying by The Week.

"There is only one goal for me, whichever team I play, be it a club or IPL team, or when I will play for the country or when I play for Haryana—I try to have a positive impact in the game from whichever situation with ball or bat. That is my goal and it will remain my goal [as long as] I play cricket," he added.

Speaking of his hat-trick against Mumbai Indians, Patel was short of words as this was his first-ever hat-trick in professional cricket. "This is the first time in my life. I have never taken a hat trick even in a school game. So, absolutely, I don't know, it is difficult to explain, but it will take some time to sink in," Harshal said at the post-match press conference.
Meanwhile, RCB, are third in the team standings with six wins in four games. This means they just a couple of more victories in their last four fixtures to secure a place in the playoffs without any hassle. The Virat Kohli-led side will next meet Rajasthan Royals on September 29 in Dubai.