Ravichandran Ashwin – India's saviour with the ball and the bat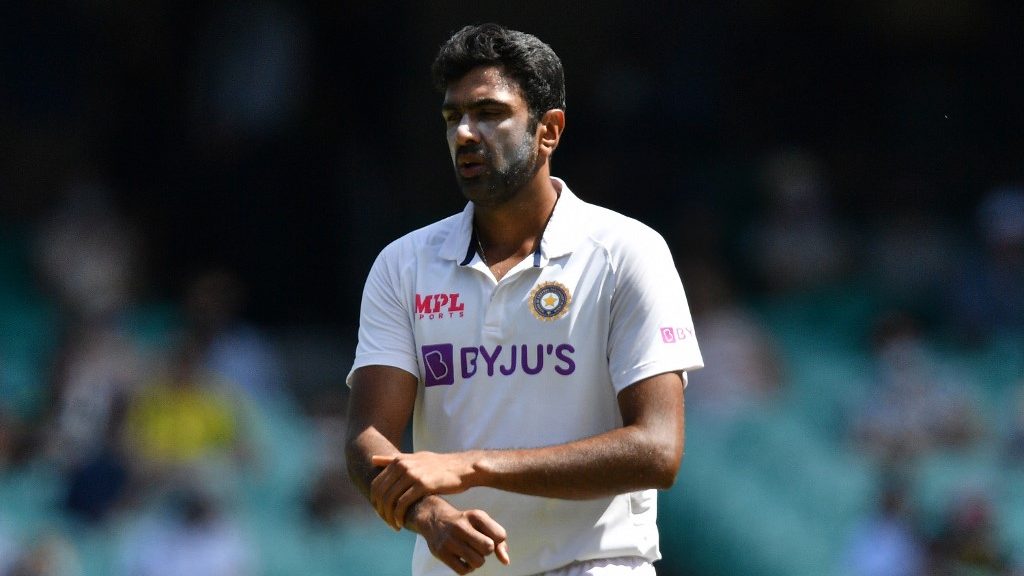 Picking up a clear winner on the current India-Australia Test series has surely become a strenuous conundrum for the experts. Both the teams have been wrangling each other out neck and neck, making the depicted scoreline (1-1) look portentous. Although the Indian team has been the one facing copious adversities (injury conundrums) with each passing Test match, some of its individuals have exhibited their shrewd prowess.
Call Ashwin a sturdy proponent or no but the fact of the matter is he has been one of India's foremost exponents, entrapping the Australians with his wizard spin web.
Prior to this Australian tour at present, neither Ashwin had ever played three consecutive Test matches in a series of a SENA tour, nor he carried a realm of experience in Australia. From his experience of three tours (2011-12, 2014-15, 2018-19), his wicket tally only commended 27 wickets. But his uproar in the ongoing tour has been well witnessed, making him India's highest wicket-taker (12 wickets) so far in the series.
Making Steve Smith his bunny
Although Smith did break his jinx of low scores when he scored a commendable hundred in the Third Test, there is no denying that he got dazzled by Ashwin thrice and that portrays how Ashwin has been lethal over him.
After his poor show in the first two Tests, Smith did acknowledge Ashwin's ascendancy by responding that he hasn't probably let any spinner dictate terms like the offie.
Indians dismissing Smith in Test (most times)

Ashwin – 6*
Umesh – 4
Jadeja – 4
Bhuvneshwar – 2#AUSvIND

— ComeOn Cricket 🏏🇮🇳 (@ComeOnCricket) January 10, 2021
Making India ace an epoch-making save at the SCG
While coming into bat with a tweaked back along with a partner (Hanuma Vihari) who's not only carrying an injured hamstring but also the fate of his Test career, Ashwin knew that he had to steel himself up at the crease.
Now again prior to this innings, the last time Ashwin faced 50 balls in a Test innings was in Adelaide during his last trip in 2018-19. The last time he scored a fifty was back in 2017. Interestingly, it's also a ground where Ashwin's bat has exhibited runs prior to this innings (62 in 2012 & 50 in 2015.)
His innings (128-ball 39*) of elasticity took its course while facing the initial bombardment of short-pitched deliveries produced by Pat Cummins, almost breaking Ashwin's ribs.
Although blocking the ball was the praising aspect, the real highlight of his innings was the way he combated Nathan Lyon's bowling. Having a clear judgement in terms of spin and playing the ball right under his eye did make him look like a profound batter who has the acquired technique to resolve Lyon's threat.
R Ashwin has spent as much time as any batsman in this Indian team in the nets or facing throwdowns all tour long, starting from the Drummoyne Oval. This at the @scg is the culmination of many hours of practice over the last two months #AUSvIND

— Bharat Sundaresan (@beastieboy07) January 11, 2021
Even though spin bowling while touring overseas does become an inferior strength but with Ashwin, it's been a different case in this tour. Not only has he sustained the innate pressure created by the seamers but also has been able to fetch up wickets by bowling attacking lines.
With a bruised body and a tweaked back along with an even scoreline of the series, playing the fourth Test in three days time will be a yet another test which Ashwin would like to propel to repeat team India's history.