Rashid Khan and Mohammad Nabi appeal for peace as Kabul blasts shake nation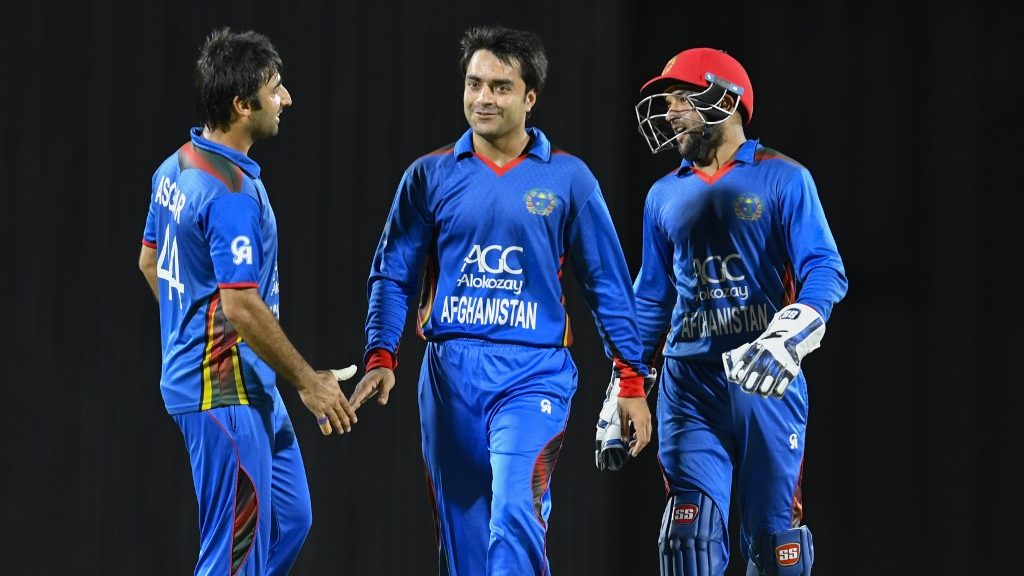 The situation in Afghanistan is worsening day by day after the Taliban takeover. Thousands of people have already left their homeland amid the crisis to find a safer place for their near and dear ones. However, the latest airport attacks in the capital city of Kabul have left people all the more shocked and worried about the further happenings in the country.
In the light of the Kabul attacks, Afghanistan cricketers Rashid Khan and Mohammad Nabi took to their social media handles in order to appeal for peace in their nation. Ace spinner Rashid Khan earlier also called out for peace in his nation while he was away in the UK playing The Hundred. Due to the latest turmoil in the nations, it remains in doubt as to whether they will be able to contest for T20 World Cup or not.
Rashid Khan and Mohammad Nabi appeal for peace
Kabul is bleeding again 😢😢💔💔
STOP KILLING AFGHAN PLEASE 🙏🙏😢😢🇦🇫🇦🇫

— Rashid Khan (@rashidkhan_19) August 26, 2021
I express my deepest condolences to my countrymen lost their lives in today's attack in the vicinity fo Kabul airport. We condemn such attacks on the strongest possible terms and urge the world to help Afghans get through these tough times. #KabulBlast pic.twitter.com/lJP5GKFuAE

— Mohammad Nabi (@MohammadNabi007) August 26, 2021
It has to be noted that twin suicide bombings at Kabul Airport on Thursday wreaked havoc on countrymen claiming the lives of 60 Afghans alongside 13 US troops. ISIS has taken responsibility for the attacks and US President Joe Biden stated that he is in line to take severe actions and those involved will not be spared.
Khan, while playing the new 100-ball format game The Hundred, painted Afghanistan's national flag on his face voicing his support. During Trent Rockets' game against Southern Brave, Khan sported his love for the Afghan flag even after the Taliban took hold of the nation. Rockets' skipper Lewis Gregory added that his boys took good care of Khan when noticed that he is not his 'bubbly self'.
"We have a fantastic group of lads and they have really rallied around him, trying to keep him busy and look after him as much as we can," stated Gregory.