Race to thousand: 5 Fastest batsmen to reach 1000 runs in T20I cricket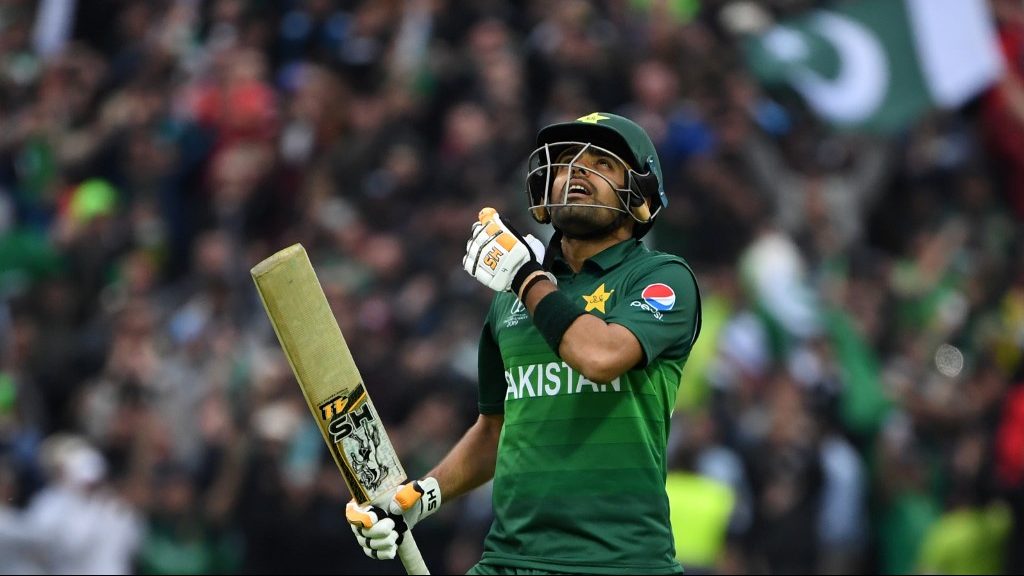 T20 format is the most exciting and popular form of cricket. There is always something happening on the field, either the scoreboard keeps ticking or the bowlers take the wickets. Thus, the batsmen have to apply different dynamics while batting in the shortest format. Despite the difficulties, there have been a handful of cricketers who have managed to score runs consistently for their teams.
In this article, let's take a look at 5 batsmen who were the fastest to the coveted mark of 1000-run in the T20 format.
5. Kevin Pietersen
The 5th batsman to take the least number of innings to score 1000 T20I runs is former England captain Kevin Pietersen with 32 innings. He featured in 37 matches for England and scored 1176 runs at an average of 37.94, including 7 fifties. He was recently seen commentating in the IPL.
4. KL Rahul
KL Rahul reached the 1000-run mark in T20Is in just 29 innings. The right-hander has collected 1,461 runs in the shortest format in 42 games since his debut in 2016 against Zimbabwe. The batsman-wicketkeeper averages over 45 in the format and has scored runs at a strike rate of 146.1.
3. Aaron Finch
Australian captain Aaron Finch is placed at 3rd position with just 29 innings. The explosive right-hander has smashed 2114 runs in 64 fixtures at an average of 38.44. Finch also holds the record for scoring the highest individual score in T20I; he smashed an ethereal 172 against a hapless Zimbabwe bowling attack last year.
2. Virat Kohli
Second in this list is Indian captain Virat Kohli who is the highest run-scorer in T20I cricket with 2794 runs to his name. The batsman averages over 50 and had taken just 27 innings to cross the 1000-run mark in T20 cricket. Kohli is currently plying his trade in the IPL for the Royal Challengers Bangalore (RCB) and has displayed good form with the bat.
1. Babar Azam
The fastest batsman to achieve the remarkable feat of 1000 runs in T20 format is Pakistan's sensational limited-overs captain Babar Azam. Azam has featured in 41 T20 matches for Pakistan and scored 1548 runs at a whopping average of 50.52 and a strike rate of 127.96. The right-hander has been a treat to watch and took just 26 innings to reach 1000 runs.