Postponement of Bangladesh series provides opportunity for England players to present themselves for the IPL: ECB CEO Tom Harrison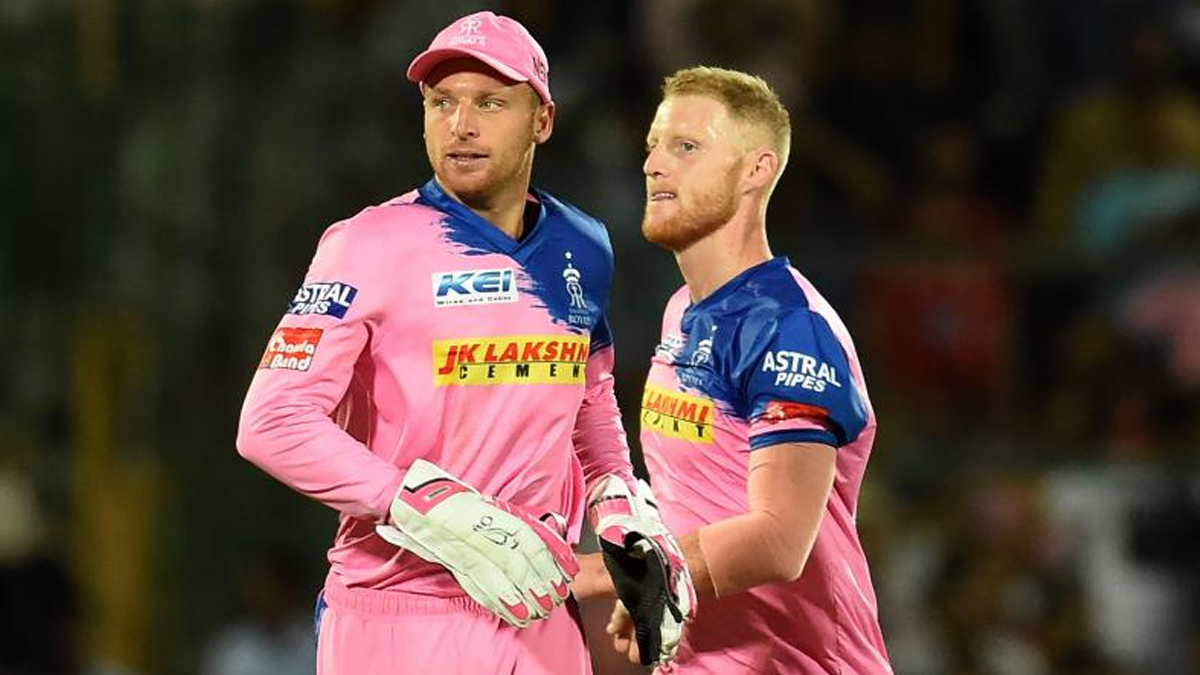 The white-ball series between England and Bangladesh, which was scheduled to be played in September-October this year was previously postponed. This has opened doors for the players to be available for the remainder of the IPL 2021. The Chief Executive of the England and Wales Cricket Board (ECB) put forward a similar thought as he stated that the postponement of the series has paved the path for the England cricketers to feature in the IPL 2021 when it resumes.
The second leg of the Indian Premier League is all set to begin on September 19. Previously, there were speculations about the England players not participating in the IPL owing to their national duties. But now with the limited over series of England against Bangladesh getting postponed to 2023, the England cricketers have received a green signal to be a part of the remainder of the IPL when it kick starts in the UAE.
"With respect to the IPL, we are going to have discussions with all our players and with the postponement of the Bangladesh tour that provides an opportunity for players to present themselves for the IPL. Players are going to have to manage their schedules because we have a busy winter and that comes on the end of a busy summer. Those discussions are underway, but obviously, on a case-by-case basis, those decisions will be made with the players," said Harrison during an interaction with select media on Thursday.
'We fully expect to go to Pakistan for our two-match T20I series' – England board's Chief Executive on playing series in Pakistan
The England team is also scheduled to tour Pakistan for the two T20I series. The matches are scheduled to be played on October 14 and 15. However, the boards of both the teams are confident of the series to be held. Harrison pointed that the side expects to go to Pakistan and they look forward to supporting the series been held in the country.
"We fully expect to go to Pakistan for our two-match T20I series in the run-up to the ICC T20 World Cup. That would be the first time, England would go to Pakistan since 2004. It is very important for us, strategically it is important because teams are starting to go back to Pakistan and we fully want to show our support towards a fellow member of the ICC," he added.