Playing in the IPL will be great but plenty of planning needed, says Williamson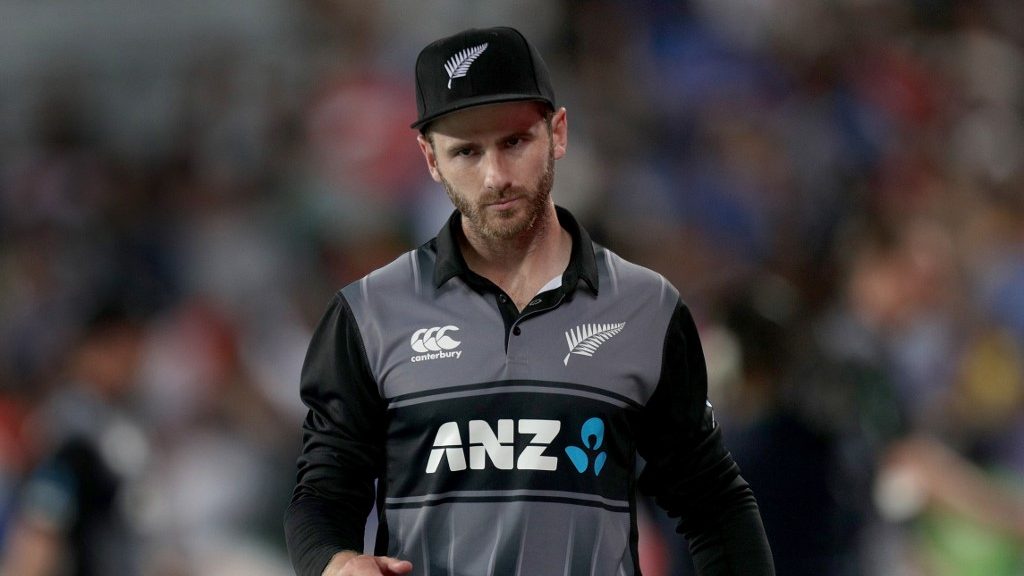 New Zealand captain Kane Williamson is excited to play in the Indian Premier League but is unsure about how the whole thing will pan out. After a halt in the proceedings due to the coronavirus pandemic, Kane Williamson and other Black Caps cricketers got to back to their routines with a resumption in training. The Sunrisers Hyderabad batsman was speaking about the upcoming season from the sidelines.
Speaking to ESPN Cricinfo, Williamson said, "Considering what it actually looks like where it is and all the details that come with it, to play in the IPL is always an amazing thing so, absolutely, it will be great to play in it and be a part of it. But there's a lot of details to come through before any final decisions will be made. It will be nice to know more."
With the numbers of corona-infected patients rising day-by-day in India, the IPL governing council has agreed to schedule the tournament outside the nation. A formal announcement is still awaited but by all accounts, it is likely to be played in UAE.
"It's so much more of a challenge with countries that have huge populations but in terms of the IPL as an isolated event, they're (BCCI) looking at the best options to host it in a safe place where people can be quarantined much like you're seeing with other sports around the world. Like I said, there's a lot of planning still to be done to make sure that happens and we only know what we know and that's no different from what you're hearing," Williamson added.