Peter Oborne lashes out at ECB over Pakistan withdrawal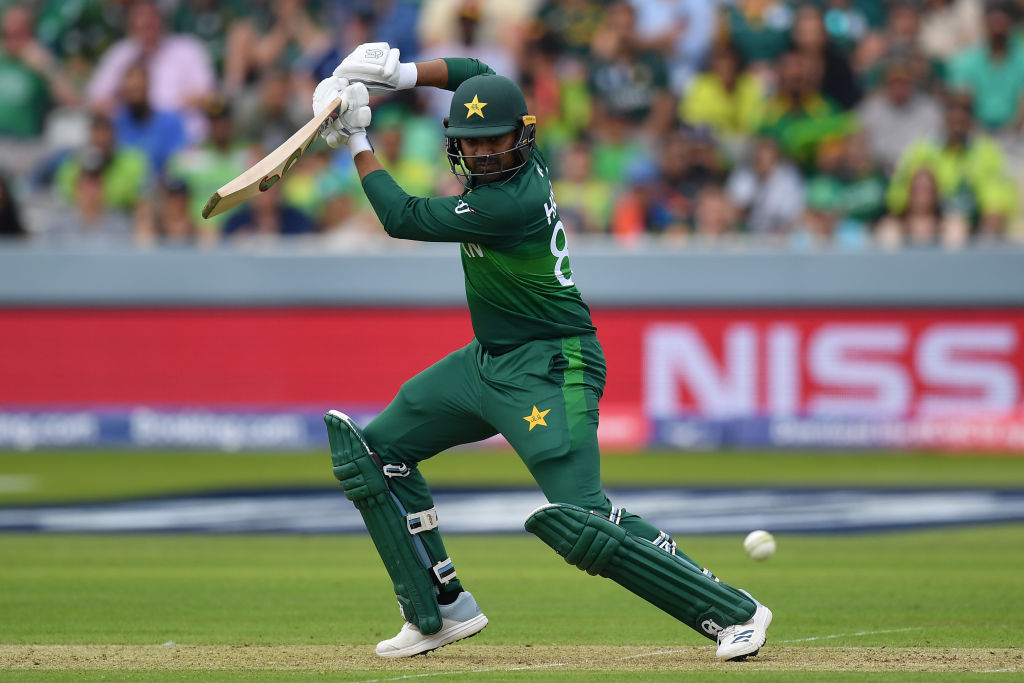 After New Zealand called off their tour of Pakistan citing security concerns, England Cricket Board (ECB) also called off their men's and women's tour of Pakistan. This decision was by large expected as New Zealand Cricket (NZC) backed off at the very last minute when the first ODI was about to begin in Rawalpindi on Friday (17 September).
NZC released a press statement citing issues related to security arrangements, which they did not reveal publicly. The recent turn of events have not gone down well with renowned England journalist Peter Oborne, who is also the author of 'Wounded Tiger'. He has slammed ECB for withdrawing the team's proposed T20I series of men's and women's teams, which was supposed to begin on October 13.
While speaking to Sky News, Oborne said that the ECB is afraid of its players, Indians and the Indian Premier League (IPL). "Look, the English cricket security assessment, we learned, was unchanged. It was judged to be safe. The British High Commission, we learned, was happy with this. Of course, some events have been going on in Afghanistan but the security advice was that it was okay to travel," said Oborne.
ECB's decision is a big blow world cricket: Peter Oborne
Oborne further questioned ECB chairman Ian Whatmore's grim silence on the matter. The journalist feels he should give a proper explanation on why England refused to travel.
"This is a decision taken by the English cricket board and by the way why haven't we heard from Ian Whatmore, chairman of the English cricket board. Why hasn't he come out and justified that decision? Can you ask Invisible Ian to come on Sky TV and justify his decision because it stinks!" he added.

"They [ECB] are pusillanimous, they are afraid of the players, they are affected by the Indians and in particular the IPL… they are prepared to kick one of our closest allies, who we owe an enormous debt of gratitude and honor, in the teeth," he further stated.
Oborne also said that by refusing to not travel to play T20Is in Pakistan, the ECB have given a wrong message not only to Pakistan but to the entire cricket world.
"Well it's not just a blow to Pakistan cricket, it's a blow to world cricket. Pakistan is one of the brilliant and wonderful teams in the world," he concluded.