Parthiv Patel lauds CSK skipper MS Dhoni after win over RCB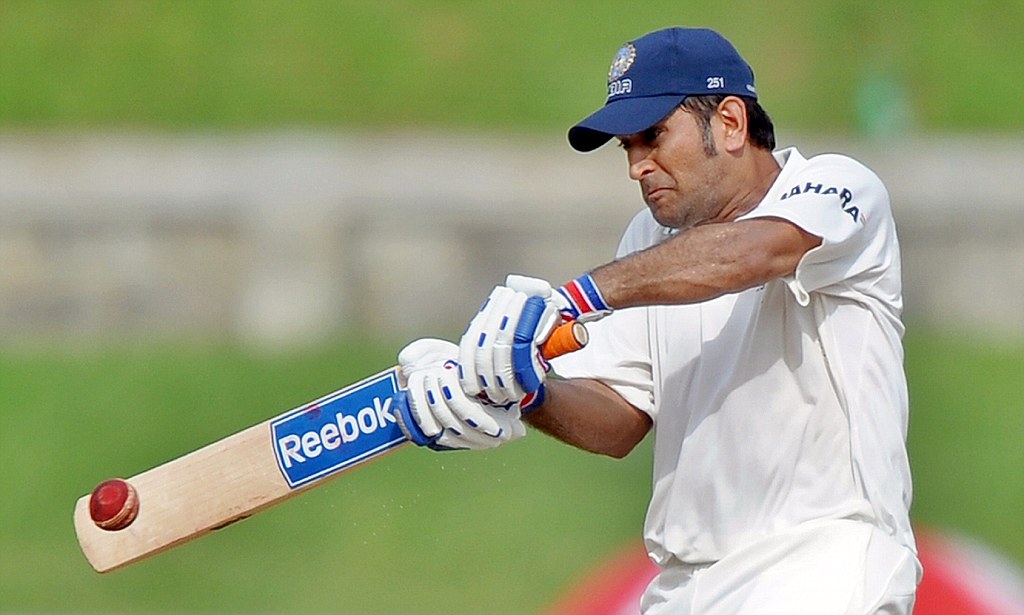 Cricketer-turned-expert Parthiv Patel was effusive in praise of Chennai Super Kings (CSK) skipper MS Dhoni after his team comprehensively beat Royal Challengers Bangalore (RCB) by six wickets on Friday (24 September) in Sharjah in the Indian Premier League (IPL). At one stage, RCB were bossing the game with their openers Virat Kohli and Devdutt Padikkal putting on 111 first-wicket stand. The team was well on course to put a huge total on board before CSK's bowlers pulled things back sensationally to restrict RCB to just 156.
Yet again Dhoni was superb with his captaincy moves and marshalled his bowlers well at the death stage of the RCB innings. Parthiv was impressed by the CSK skipper's leadership and said Dhoni has earned the trust of the players and that has led to the team's success for several years now.
"There is a reason why we now say Mentor Singh Dhoni," Parthiv Patel told Star Sports on Friday, highlighting Dhoni's role as India's mentor at the T20 World Cup will only benefit the team.

"He has been around for so many years, he understands the situation. He is a master of reading the pitches and a master of how to get the best out of your bowlers. He knows how to get the best out of Bravo, Shardul Thakur, or Deepak Chahar."
Parthiv further opined that everyone trusts MS Dhoni's plans and that is the main reason for his success as the captain of the CSK team.
"The good thing is that everyone trusts him. When there is a good plan, everyone trusts him with it because there is a lot of experience behind it and a lot of success behind it," he said.
Chennai Super Kings back at the top
With this thumping win over RCB, CSK are back at the top position in the UAE leg of the IPL. The franchise in yellow has 14 points from nine games. With five more games to be played CSK looks prime to make it to the playoffs. While everyone thought that they might struggle in UAE owing to the struggles in 2020, CSK have so far won two games in the row and put those doubts to rest for time being.
Their bowlers Dwayne Bravo, Deepak Chahar, Shardul Thakur and Ravindra Jadeja have been spot on with their line and lengths and have restricted teams to below 160 on both occasions.