The Indian Women's team under the leadership of Mithali Raj
The ICC Women's World Cup 2022 will be played in
Indian wicket-keeper batter Dinesh Karthik has voted for Ravindra Jadeja
Australia batter Marnus Labuschagne said that he used to be awestruck with Sachin Tendulkar's straight-drive. The youngster lauded the Master Blaster for playing the shot
Sachin Tendulkar's wizardry with the bat needs no introduction. The batsman went on to break almost every batting record that was established. Moreover, he created
India's ace off-spinner Harbhajan Singh announced his retirement from all forms of cricket recently. The 41-year-old has had an illustrious career wherein he scalped 417
Indian cricket legend Sachin Tendulkar achieved his lifelong dream of lifting the World Cup trophy for his nation in 2011. The cricketer has often spoken
Sachin Tendulkar is arguably the best player and the most natural batter to have played the game on the 22 yards. He holds several records
Shardul Thakur is one of the experienced campaigners in domestic cricket and the 30-year-old's never-give-up attitude has already brought a lot of success for India.
Know Your Player – Deepak Chahar
Features
Cricketing milestones, rise through the ranks, trials and tribulations and their glamorous lifestyles – we cover it all in 'Know Your Player', a brand-new section aimed at keeping you updated with everything you need to know! In this edition, we take a look at India's ...
Former Zimbabwe captain Brendan Taylor accepted breaching 4 charges of the ICC Anti-Corruption Code and one charge of the ICC Anti-Doping Code. https://t.co/yEtLRJGXmg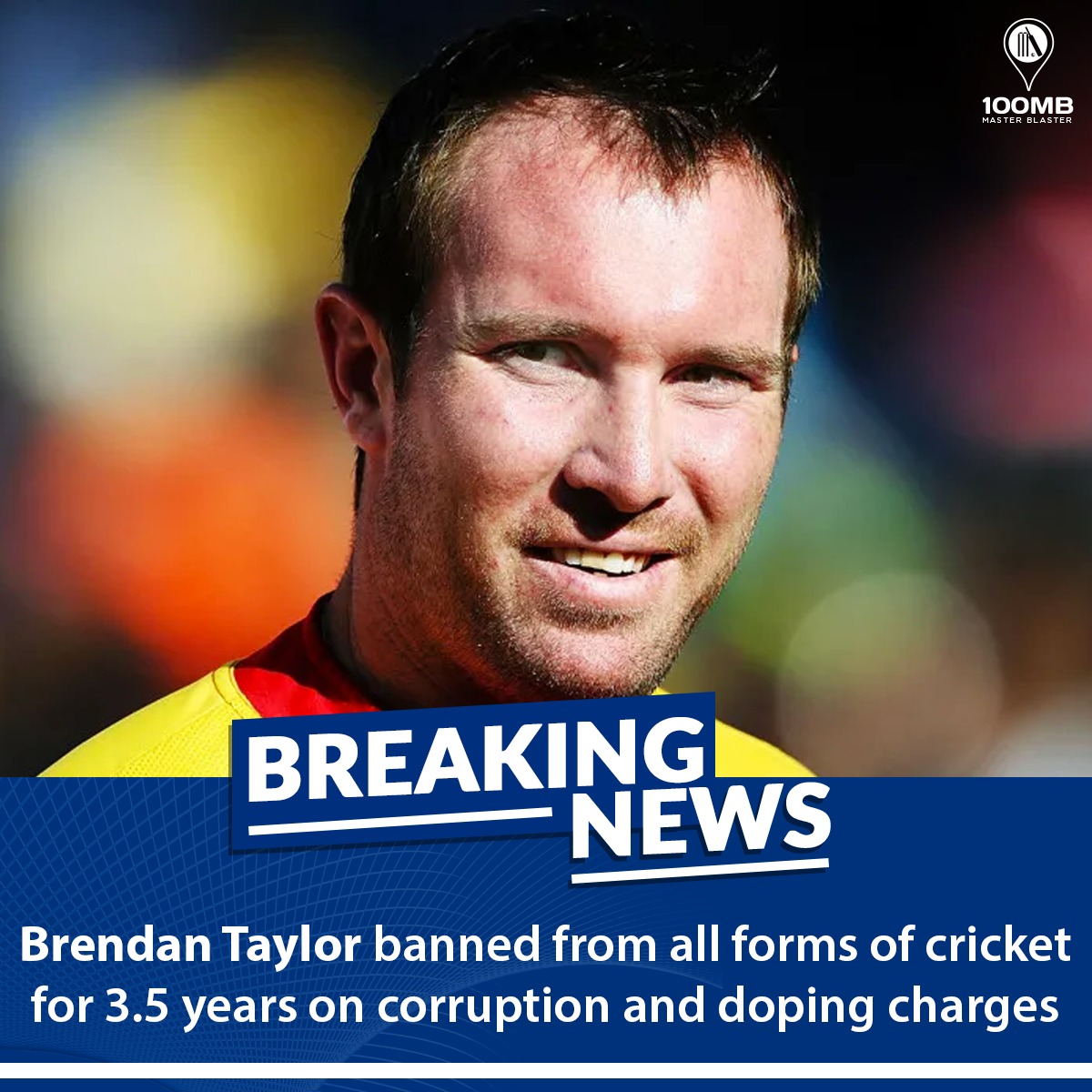 "It's important that, as a batting unit, all of us take the responsibility of playing our roles," @M_Raj03 speaks her mind ahead of India's tour of New Zealand. Read more here.
2014🏆
2015🏆
2017🏆
2022🏆

Congratulations to @ScorchersBBL on winning their 4th #BBL title, beating @SixersBBL in the final!

#BBLFinal #BBL11 https://t.co/scyXgUfRkf