Only New Zealand and India are producing high-quality red-ball batsmen: Nasser Hussain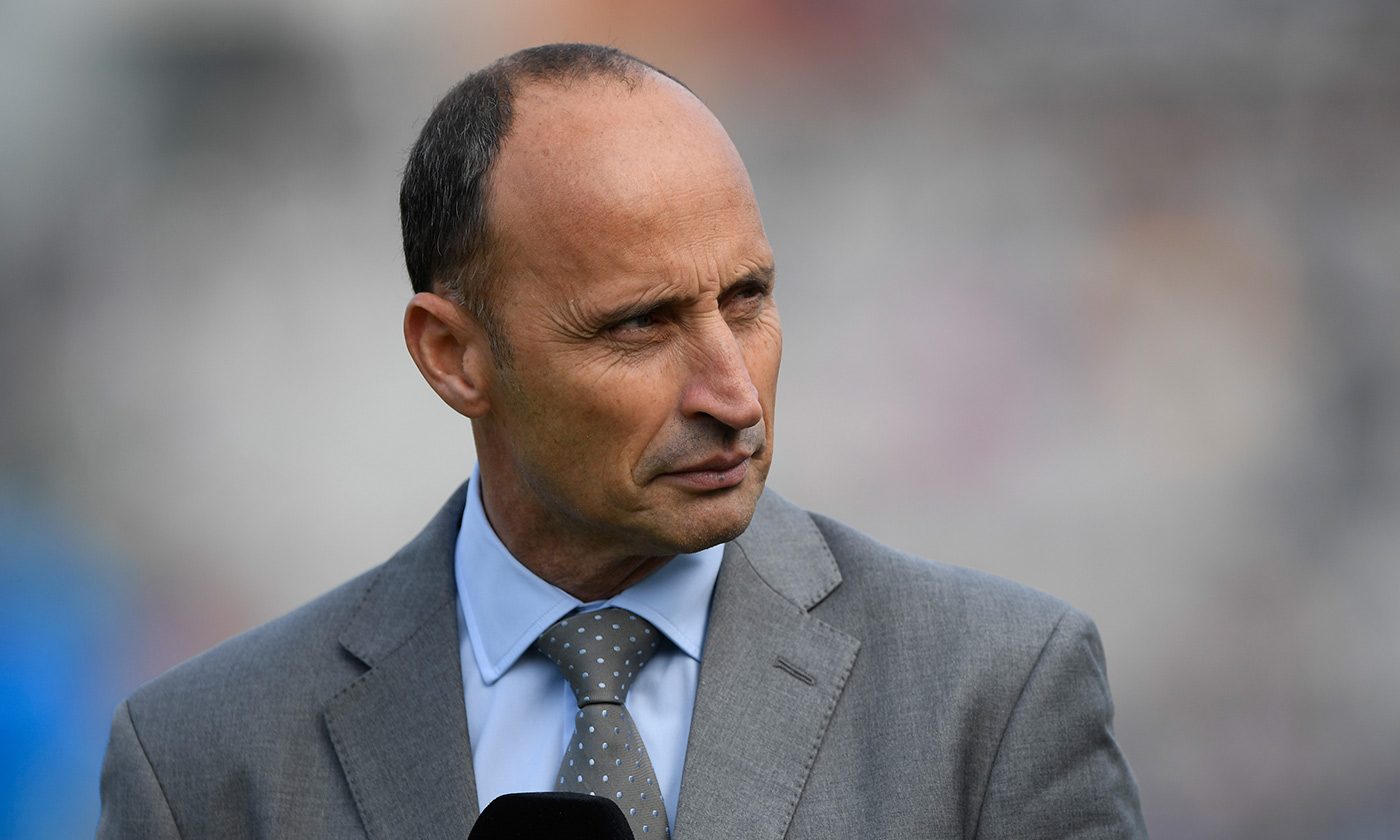 The second Test match between England and India was quite eventful with the visitors registering a thrilling win over England. The batting line-up of England has been under scrutiny for their performances lately. Their top-order has failed to build strong partnerships and convert their scores to bigger innings. Thus, Nasser Hussain has raised concerns about England's batting in the red-ball format.
England has been hosting a lot of cricket over the last few months. Hussain opened up on the same as he asserted that every format wishes to play in the summer. On day four of the Test match, the hosts were successful in getting wickets in quick succession and it seemed that they had control over the proceedings. Recalling that, Hussain said that England was in a winning position but eventually lost on the final day, which demands the management to make necessary tweaks in the batting lineup.
"If you started with a blank piece of paper now you wouldn't have this schedule but the problem is that every format wants to play in this chunk of summer. Joe Root has had his hands tied behind his back for over a year. That includes Covid bubbles, rest and rotation, injuries. The most amazing thing is that when Rishabh Pant walked off at Lord's on Monday morning, England were actually in a position to win the second Test. Joe, Chris Silverwood, and Ashley Giles need to sit down and come up with a plan for red-ball batting," asserted Hussain as reported by Mail Online.
This batting demise has been a long time coming: Nasser Hussain
The England top-order seemed to struggle in both the Test matches Joe Root has been the only batter who has contributed most to the side's score. Hussain feels that this is an issue with most of the red-ball batters around the world. He also stated that India and New Zealand are the two countries that are potentially producing good batters in Test cricket.
"This batting demise has been a long time coming. It's not just England by the way. It's red-ball batters around the world. It only seems to be the two World Test Championship finalists in New Zealand and India who are producing high-quality red-ball batsmen," Hussain added.