Only guarantee we have is of IPL, don't know if we're going to World Cup or Ashes: Dawid Malan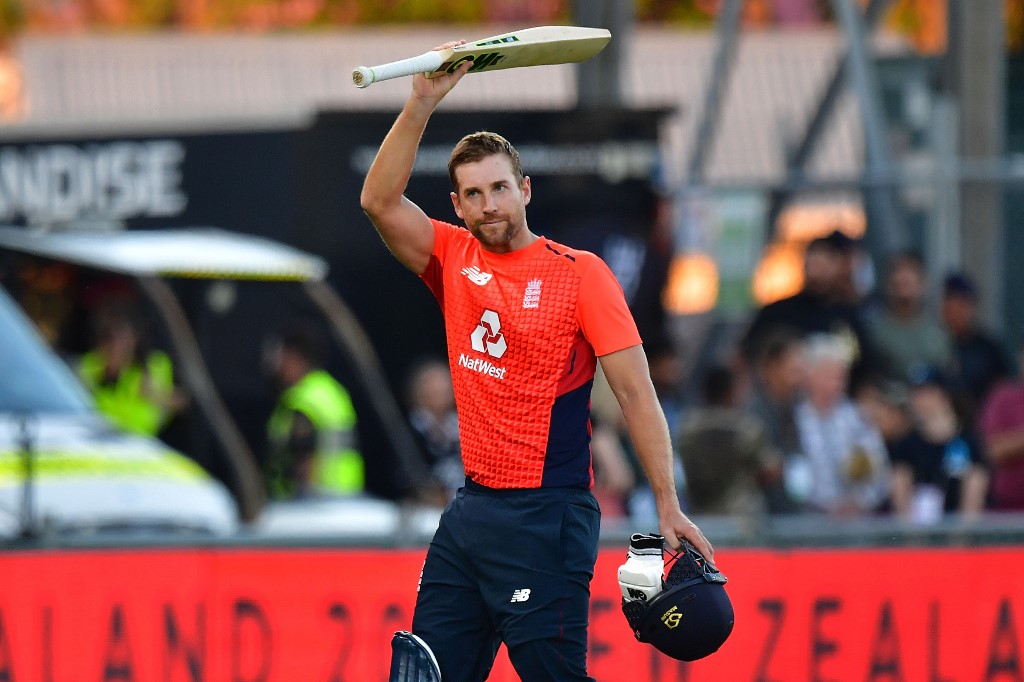 England batsman Dawid Malan has cleared that he will be playing for Punjab Kings in the second leg of the Indian Premier League (IPL) starting from September 19. Malan definitely knows he is going to play in the IPL but is unsure about his position when it comes to the upcoming T20 World Cup and the Ashes in Australia later this year.
Despite being the top ranked T20I batsman, Malan is not a certainty at least in England's playing XI at the moment given the quality of players they have in their ranks. The southpaw made a comeback in Test team for the ongoing game against India at Headingley and impressed with a 70-run knock of 128 balls with 11 fours. But the knock doesn't ensure him a place in the Ashes squad according to him as a lot of cricket is still to be played against India.
"The only guarantee we have at the moment is IPL — we don't know if we're going to the World Cup and we don't know if we're going to the Ashes, so it leaves us in quite a tough situation. I think all possibilities but at the moment I'm committed to the IPL. Yeah that's where I am at the moment. Nothing sort of changed at the moment, maybe we can reassess," he said at a virtual press conference after the second day's play.
Hopefully we can get some answers soon, says Dawid Malan
Dawid Malan doesn't want to skip IPL and then not get picked in either T20 World Cup and the Ashes and then stay away from top-level cricket for long. At the same time, he also understands that if he is picked in both the squads during the IPL, then it will be close to six months of bubble life which is definitely tough on any individual.
For the same reasons, the 33-year-old wants clarity and answers to some of the questions soon so players can plan in a better way going forward.
"Say you give up the IPL and you don't get picked for either of the England squads, then you've given up the IPL. There is no guarantees at the moment, it (Ashes) is still a long way to go. There is five innings left in the Test series so far.…or if you go to IPL and then you get selected after you've gone to IPL, then you're sat in the bubble for five-and-a-half months. Hopefully we can get some answers and we can find some time to get a rest out of these bubbles," Malan added.