One of Cricket's greatest mismatches – 761/4 against 7!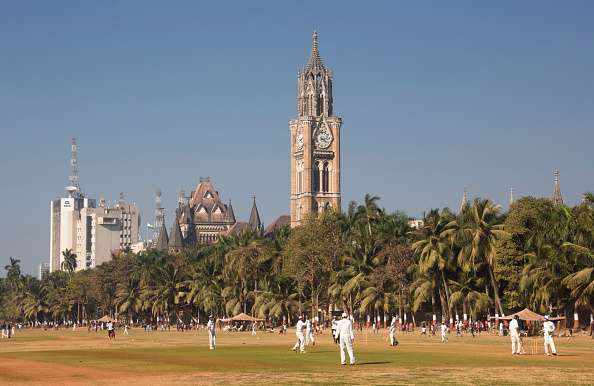 Mumbai school cricket churned out a spectacular scorecard from the maidans on 20th November. Swami Vivekanand school Borivali raised a mammoth total of 761/4 while batting first in a school game and then skittled their opponent Children's Welfare, Andheri for just seven runs. This match is a part of the prestigious Harris Shield Tournament. It was played at the New Era Cricket Club ground, Azad Maidan.
Also read: IND vs BAN: 2nd Test Preview – Eden Gardens braces for historic day-night affair
In a Harris Shield match in Mumbai, one batsman made 338 from 118 balls whereas the other school team got bowled out for 7, thanks to 7 extras.?
PIc: Mumbai Mirror pic.twitter.com/uGteiws9Bg

— Moulin (@Moulinparikh) November 21, 2019
Batting first, Borivali team's number three batsman Meet Mayekar struck an astounding 338 off just 134 balls, which included with 56 fours and 7 sixes. Opener Krishna Parte was the second-highest scorer with 95. With 156 runs added to the team score as a penalty, Swami Vivekanand School raised 761/4 in just 39 overs.
Still, the real surprise was in store in the second innings. Chasing this monumental total, Children's Welfare, Andheri batsmen failed to score even a single run. All seven runs that they ended up with came via extras (six wides and a bye). Alok Pal took 6 wickets while conceding three runs in his three overs while his partner Varad Vaze took 2/3 in his three overs. They ended up losing by a whopping margin of 754 runs.
The Harris Shield tournament has witnessed such lop-sided encounters in recent years. In January 2016, Pranav Dhanawade slammed 1009 runs in a school game registering a world record. He received a scholarship from Mumbai cricket for that knock which he later returned.