On this day in 1928: Sir Don Bradman makes his Test debut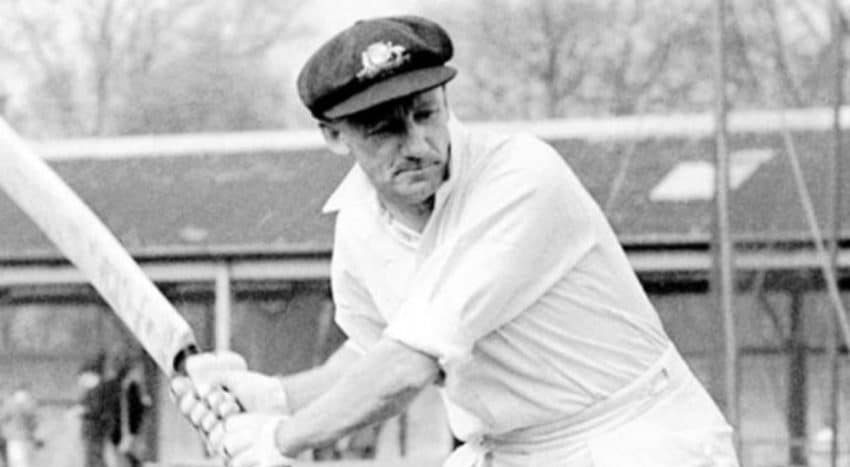 Since the inception of cricket, there have been a handful of players who came to be regarded as greats of the game. Several players come and go playing a burst of memorable innings, but there are only a select few who go down the record books to be regarded as legends. And one such player was Sir Don Bradman.
A career that lasted for over 20 years, through a World War, started on this very special day in the year 1928. On the 30th of November 1928, the world saw 'The Don' taking the field for the first time ever, having no idea of the legend this batsman would become in the coming years.
The Beginning of an Era
The Test match was being played between the England cricket team and the Aussies at the Exhibition Ground in Brisbane, with star-studded line-ups taking the field. Percy Chapman, the visiting captain, won the toss and chose to bat first. And his team did not let him down. Led by a brilliant 169-run knock by Patsy Hendren, the Englishmen put up a total of 521 runs on the board for the Australian batsmen.
But it turned out to be too steep a mountain for the hosts to scale as the team's batting line-up failed to live up to the expectations. In his very first Test innings, Sir Donald failed to impress as he walked back to the pavilion after scoring just 18 off 40 deliveries. The Aussie innings ended with them posting 122 runs on the board before losing all their wickets. And this gave a chance for their opponents to continue the assault on the home team.
Advantage England
Another 300-plus total followed by England and the Australian batters scored even fewer runs than their first innings. Things didn't go well for Bradman too, as he could score just a single run during his five-ball stay on the crease. The Australian team lost the match by a mammoth margin of 675 runs.
It would be hard to believe that the Don had a poor debut. And it can be said that he vented out his anger in the years to come. He came back stronger in the Tests that followed and built a name for himself that still stands tall in cricket's history books.
Sir Don Bradman played 52 Test matches for Australia and scored 6996 runs in total while maintaining an average of 99.94 that is still to be surpassed so many years after his retirement. Whenever he walked out to bat, everyone knew, the bowlers had chills sent down their spines, watching him come to bat, while the Australian fans cheered, celebrating the arrival of 'The Don' on the cricket field.