On This Day: Birth of Cricket's Don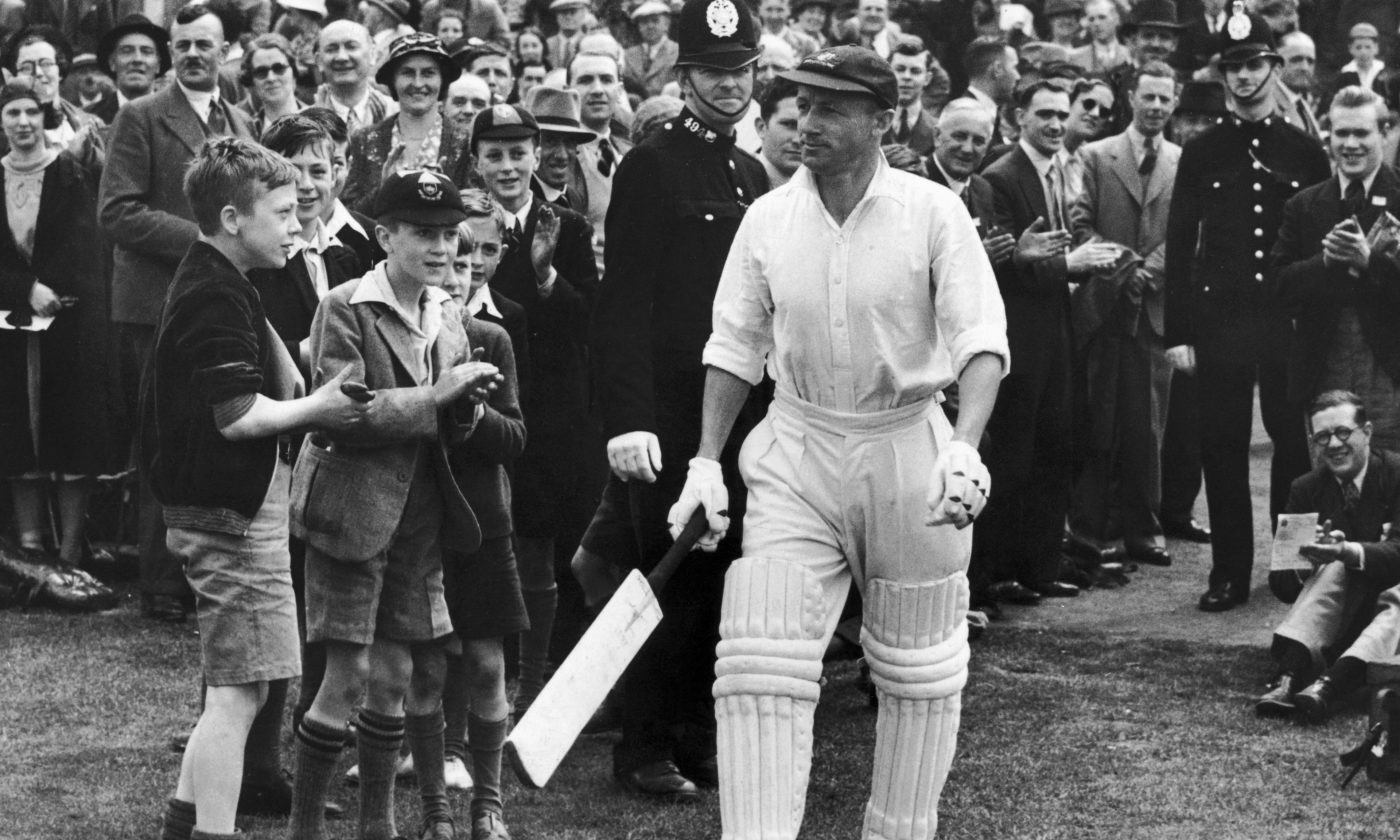 As a rule, numbers alone are not enough to define the legacy of a cricketer. There might be a plucky 47 scored on a vicious track where none other managed double figures, which gets forgotten under a decent average. A dashing century somewhere lost in an otherwise ordinary record. However, there's an exception to every rule. Sir Donald (Don) George Bradman, born on 27th August 1908, was that exception.
The number 99.94 occupies the highest place in cricket's history. It's a number that every cricket fan worth his salt knows. It's, of course, the batting average of Don Bradman. Mathematically speaking, he almost scored a hundred every time he walked out to bat. Although his 10 unbeaten innings helped him to attain that figure, it wasn't far from the truth in some cases.
The early years
Born at Cootamundra, New South Wales, Bradman's family shifted to Bowral when the boy was two and a half years old. It was here that the legendary practice session would take place. Little Don would use a cricket stump for a bat and would hit the golf ball rebounding off a water tank. Soon enough, he started appearing in the local team consistently.
Playing for the local side, Bradman often registered tall scores against teams that featured Australian Test bowlers, earning him the sobriquet of 'Boy from Bowral'. His first-class performances for Adelaide and Sydney propelled him into Test reckoning. Surprisingly, the future run-machine scored only 18 and 1 on his Test debut against England at Brisbane. However, Bradman proved his calibre with 79 and 112 in his next match.
The legacy
It did not take long for the freakish talent to be exposed to the world. In his first-ever series on the English soil, Bradman smashed 974 runs in the five-match series – a record that still stands. The effect was so severe that England armed with pace battery believed that they could not get this man out without challenging cricket norms. The Bodyline series of 1932-33 shook the cricket world but the prime target escaped unscathed at an average nearing 57.
In years to come, the Don redefined batting in Test cricket. He was the most efficient run-getter the cricket world had ever seen and it remains that way even after 71 years of his passing away from the game. The sport has undergone drastic changes with most rules being loaded in the favour of batsmen, yet no batsman who has played more than 20 Tests, has come anywhere near achieving the Bradman standard. No batsman has come remotely close to scoring 6996 runs with 29 centuries in 52 Tests. No batsman has scored them so memorably that you don't even need to look up his figures.
Remembering the great Sir Donald Bradman on his birth anniversary.#DonBradman pic.twitter.com/VDQzPacOBN

— 100MB (@100MasterBlastr) August 27, 2020