No domestic pink-ball match for women cricketers before Australia tour: Sourav Ganguly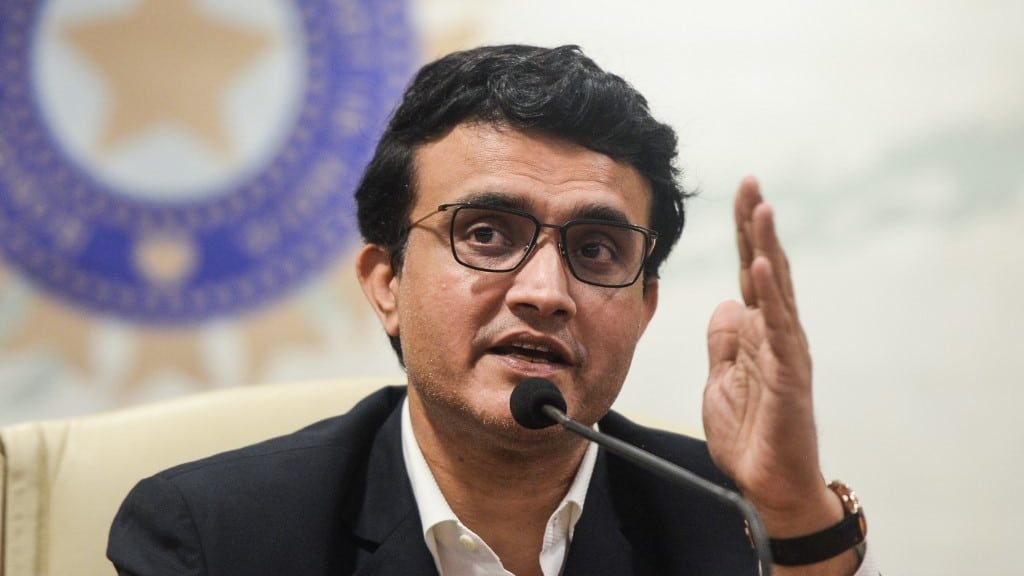 The Board of Control for Cricket in India (BCCI) President Sourav Ganguly on Thursday revealed that it is not possible for the board to organize a pink-ball match for the women cricketers. The Indian women's team is going to tour Australia, where they are scheduled to play their first pink-ball Test.
According to Ganguly, the possibility of organizing a match with the pink ball in August is quite unlikely as it will be the monsoon season in India. The Indian women's team has not ever played a pink-ball match and neither the ball has ever been used in a domestic setting. Hence, it has been speculated that the team might face issues when they come against that ball in Perth against a fearsome bowling attack of the Australian team.
"Domestic matches are difficult to organize in August because of rain," Ganguly said to the reporters on his 49th birthday.
It is worth noting that BCCI apex council member Shantha Rangaswamy had requested the board to organize some sort of domestic pink-ball match to help the team prepare.
Ganguly explains why T20 World Cup was shifted
As of now, the BCCI doesn't even have a proper first-class system for the women's cricketers. The Indian team played its first Test in seven years against England in June 2021. Even when the domestic calendar for women's cricket was announced, there was no mention of a first-class tournament. Yet, Mithali Raj and Co. will face Australia in a day-night game at the WACA in Perth, from September 30.
Furthermore, the BCCI president spoke about cricket in Covid-19 times. The T20 World Cup, initially scheduled to be played in India was taken abroad to the UAE and Oman.
He said, "Nothing can be done with this COVID-19 situation, so it's closed doors only. Cricket has obviously started in England and then we will have the IPL, then there is a T20 World Cup. Cricket won't stop and it will go on. These are exceptional circumstances. Last year the World Cup got canceled. This year if again it gets canceled because of COVID, then it is a massive loss for the game. That is why it is being taken to a safer place."