New Zealand pacer Lea Tahuhu recovers from cancer scare to make it to England tour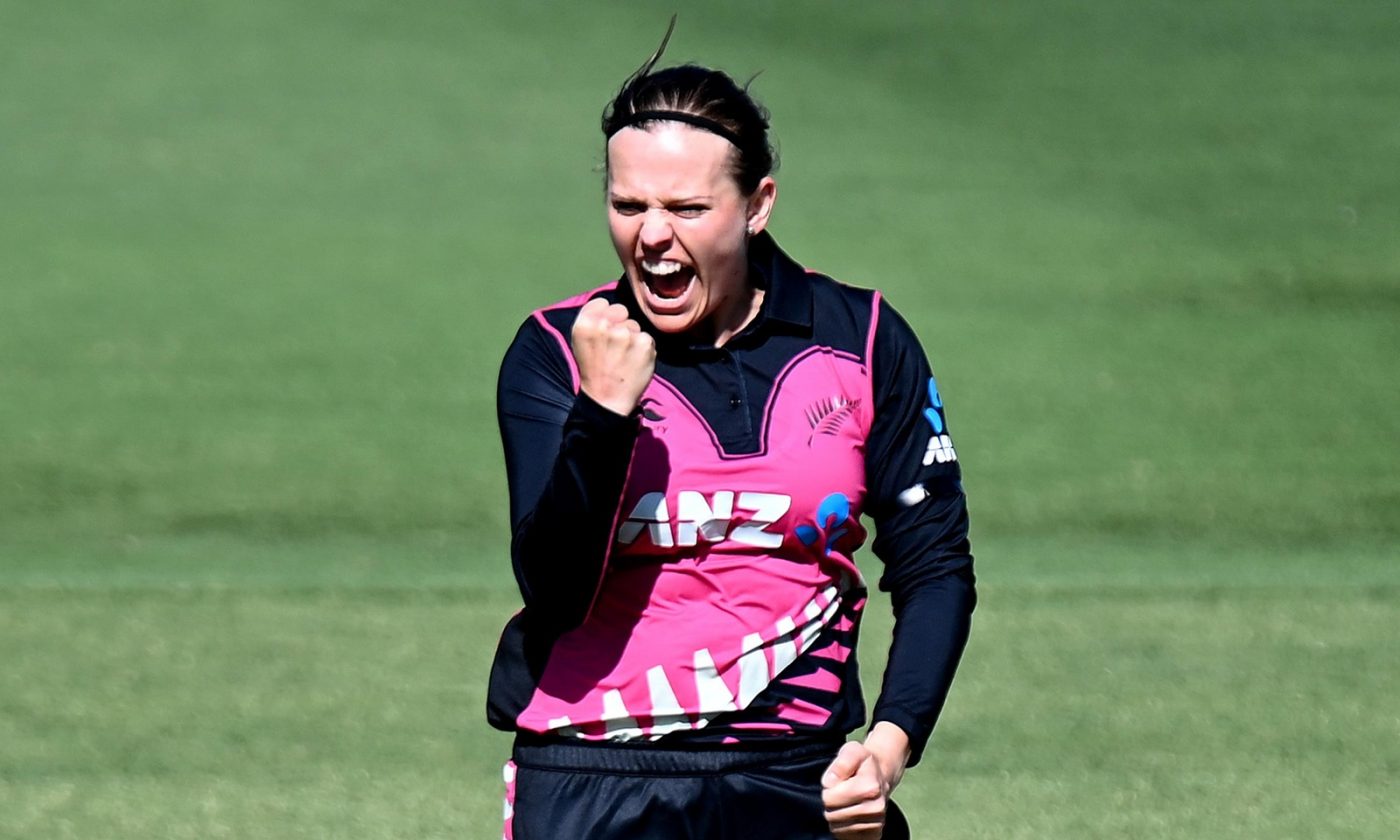 New Zealand pacer Lea Tahuhu has surpassed the cancer scare which was there in her left foot for more than 18 months. Tahuhu recalled the last 18 months to be extremely challenging and difficult where she had to undergo three surgeries to prevail over her left foot cancerous trauma. After being all fine, she is all set to tour England which begins on September 1.
New Zealand is all set to tour England from September for a white-ball series comprising three T20Is and five ODIs. Tahuhu opened up on how her health scare troubled her and her wife cum teammate Amy Satterthwaite. She opened about how she was on her routine check-up when things started turning upside down for her.
"It got me to some low places. It was such a shock, all of it. It had been there for 18 months. It looked fine to start with and then it started growing slightly bigger and changed colour. I had the mole taken off, and all went well at that point. There's not a lot of skin on the top of your foot that you can actually pull together, so it was left a bit open," Tahuhu said in an interview with newsroom.com.nz.
I sat there like a stunned mullet: Lea Tahuhu
After some time, Lea got back to her camp bowling for White Ferns but she again felt some discomfort and had to return to doctors. This time around, she was being told of her cancerous state of mole which shook her upside down. She added that she immediately underwent three back-to-back surgeries but things are settled for now.
"I was seeing a plastic surgeon at 8.30 in the morning, and by 2 pm I was in for general surgery to remove all the dead bits. That morning then changed drastically, because it's not often you get words such as 'melanoma' and 'skin cancer' thrown at you, that you certainly weren't expecting. I sat there like a stunned mullet. What was supposed to be one local surgery and two weeks recovery, ended up being three surgeries and eight weeks later," she added.