Nathan Lyon opines on playing the Ashes amidst Covid protocols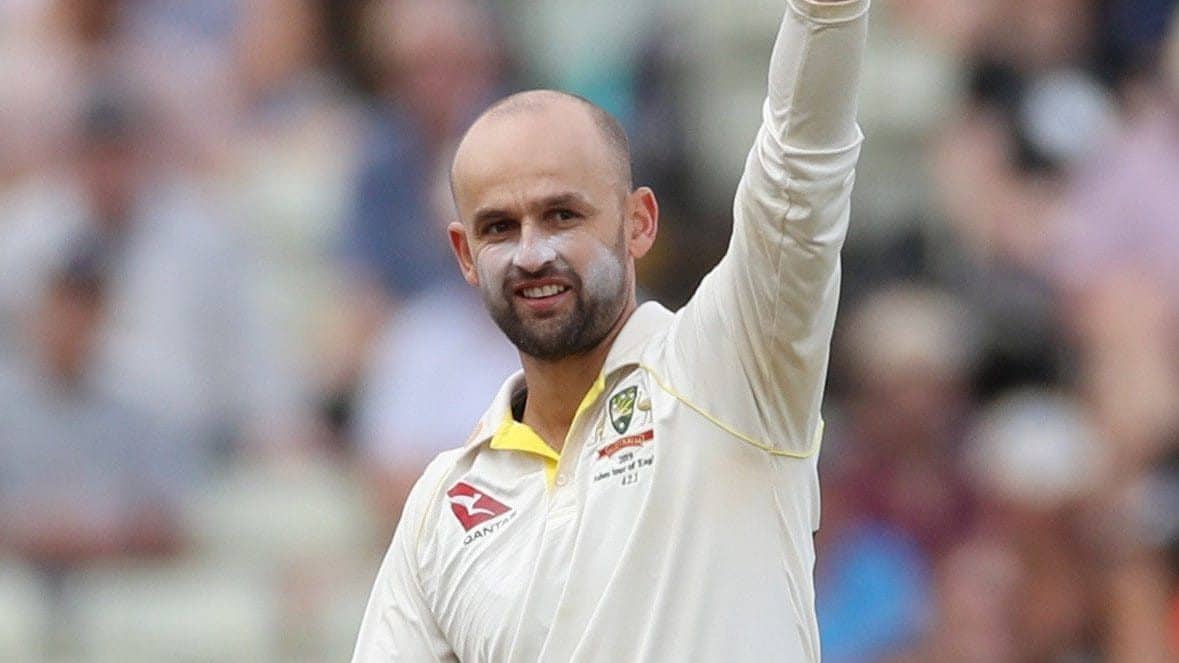 The Ashes series have been hit with certain uncertainties over the ongoing pandemic protocols. Earlier, a few England players had claimed that they might pull out of the series if the regulations aren't eased out a bit. However, the Australian spinner Nathan Lyon feels the COVID restrictions are a small price they are paying compared to for what they are contesting.
The England and Wales Cricket Board (ECB) is expected to review the tour conditions put forward by Cricket Australia (CA) this week. The board is then supposed to present the conditions to its players in early October. Lyon thus stated that if he was in the position of the England players he wouldn't have hesitated to tour the country. The spinner also added that he understands their concerns but considering the importance of the series he would have gone forward with it.
"I can probably understand it, but I think as professional athletes and cricketers we're so lucky in what we do and it really comes upon us to give back to the game that's given us so much. I wouldn't have a doubt in coming out if it was myself. Especially in an Ashes series. An Ashes series, they're the type of series that can honestly make someone's career," Nathon Lyon said Speaking on Fox Sports' Road to the Ashes podcast.
It's a small price to pay in my eyes: Nathan Lyon
England has played a lot of cricket lately. The team's Test players have toured India and Sri Lanka in 2021 and a lot of the key players of the Test side will also be a part of the upcoming T20 World Cup. Australia on the other hand, played white-ball series against New Zealand, West Indies, and Bangladesh last summer.
Australia hasn't played red-ball cricket lately and Lyon has thus been in the country preparing for the summer. He pointed that playing in bio-bubble conditions is tough but playing the Ashes will probably be all worth it.
"It can wear you down I guess but, as I said, it's a small price to pay in my eyes. That's a very, probably, selfish opinion from me. I'm not going to the IPL, I've been home for the past eight months or so, so I'm itching to get out there," Lyon added.