NADA issues notices to five Indian cricketers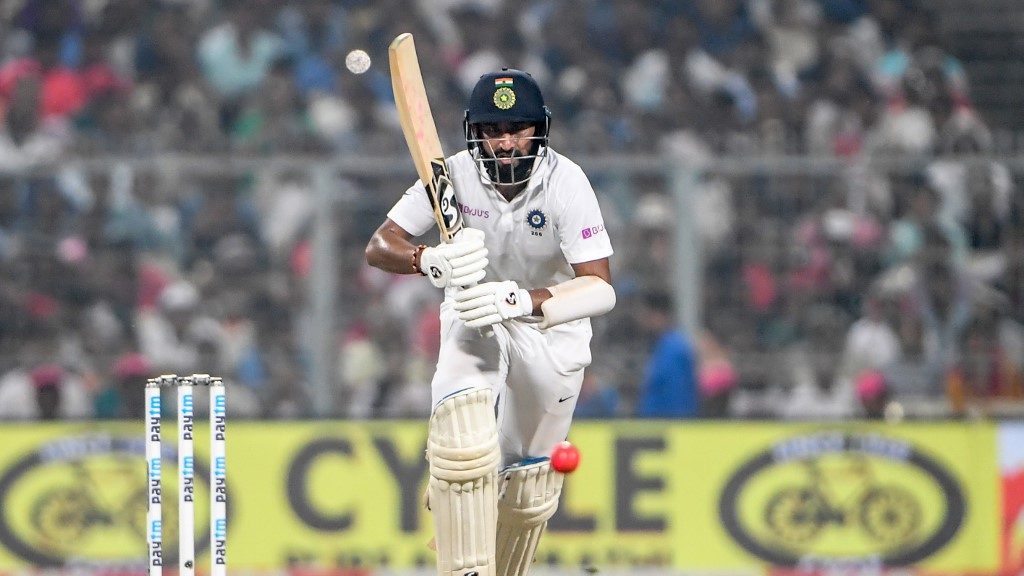 The National Anti-Doping Agency (NADA) has issued notices to five of India's centrally contracted cricketers for failing to disclose their whereabouts. The Board of Control for Cricket in India (BCCI) has cited 'password glitch' as the official reason for delay.
Players from the Indian men's team – batsmen Cheteshwar Pujara, KL Rahul and all-rounder Ravindra Jadeja have been issued notices. The other two players are from the women's team – T20I captain Smriti Mandhana and all-rounder Deepti Sharma.
Director-General of NADA Navin Agarwal confirmed that the agency has sent notices to the aforementioned players. He also confirmed that the Indian board's official reason in delaying the form- filling was a password glitch.
"Well they have given an explanation which appears to be reasonable but a decision will be taken. They have said that there has been a glitch with regards to password in ADAMS. Now they have said that issue has been resolved," Agarwal said.
NADA to decide the fate
Agarwal added that the agency is yet to take a call on whether there will be repercussions or not. Players usually have an option to file their whereabouts themselves or have their concerned federation do it on their behalf.
"BCCI's explanation will be discussed as to whether it will be counted as one of three filing failures or not. It will be decided on the explanation given and how they (BCCI) proceed from here."
Despite the two-month nationwide lockdown in India, players are still obligated to update their whereabouts as part of the rulebook. Three counts of failing to do so can lead to one Anti Doping Rule Violation (ADRV), which could mean a suspension up to 2 years upon hearing.