Mujeeb Ur Rahman yet to get his entry visa for IPL 2021 UAE leg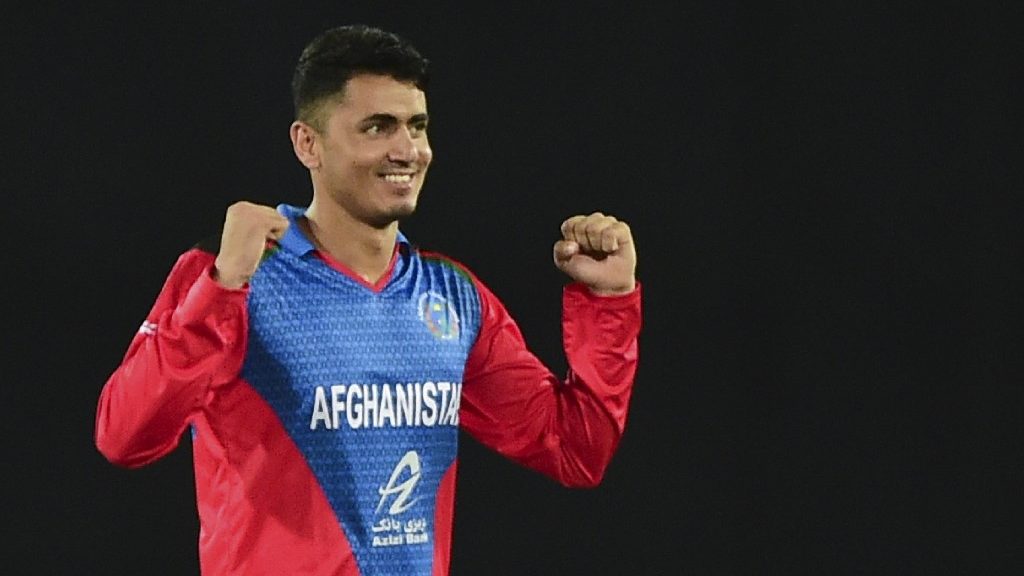 The second leg of the Indian Premier League 2021 is all set to begin on Sunday, September 19. Most of the franchises have got their best players back in the mix and rearing to go. However, Sunrisers Hyderabad is still on the edge with the participation of one of their overseas spinners, Mujeeb Ur Rahman.
According to the reports which have come out, the Afghanistan spinner is yet to receive his visa for the United Arab Emirates (UAE) and hasn't yet joined the Sunrisers Hyderabad camp. A source who is close to this matter has revealed the details. The spinner might be a key player for the franchise in the conditions of the UAE pitches.
"It is still being worked on and there is no clear date as to when Mujeeb can join his franchise. His entry visa is still being worked on and there should be an update soon," the source said as quoted by Hindustan Times. The first game of Sunrisers Hyderabad will be against the Delhi Capitals on September 22.
Different quarantine rules for players coming from different parts of the world
Despite Mujeeb not coming into the UAE, it has been reported that his countrymen Rashid Khan and Mohammad Nabi have both arrived. The duo has been reported to be in quarantine at this moment and will soon join the Sunrisers camp. After a poor show in the first phase of the IPL 2021, Hyderabad would want to have a good start to the second phase.
Talking about quarantine and bubbles, it was also reported that the players coming from the Caribbean Premier League and SA-SL series will have to go for a two-day quarantine before they can join their squads. However, players who came from England had to go through a six-day hard quarantine to get into their squads.
"The players coming in from the bubbles in CPL and from the SA-SL series will undergo two days of isolation. They will come in and go into their rooms on the first day, they will then get tested the next day and once the results come in, they will join the squad members in the bubble," the source added.