MS Dhoni finally breaks silence on retirement rumours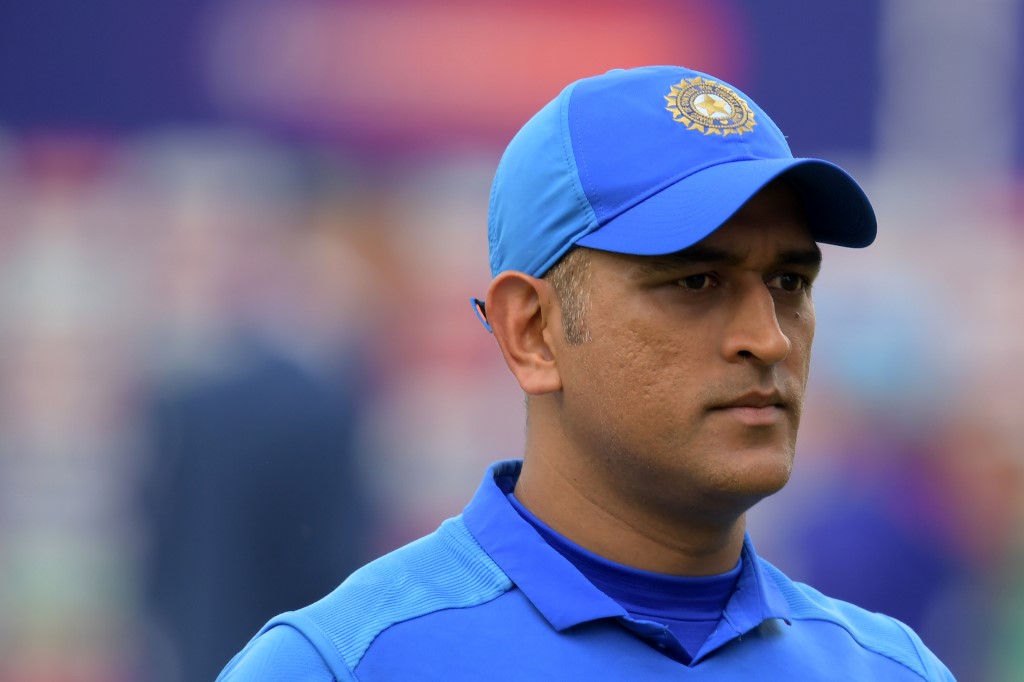 A lot of speculation has swirled around the future of former Indian captain MS Dhoni's future in international cricket. Dhoni was last seen in action at the 2019 ICC World Cup where India crashed out in the semi-finals after a close defeat against New Zealand. After the heartbreak, there have been no signs of Dhoni playing cricket, as his prolonged break continues.
Dhoni though has now broken his silence on his future in international cricket. Speaking at an event in Mumbai, Dhoni sounded cryptic as told the reporters to ask him about his retirement in January. Keeping things short and sweet, he said:
"January tak mat poocho (don't ask me till January)."
The 38-year old wicketkeeper-batsman is next expected to be in action during the IPL. He will lead the Chennai Super Kings during the tournament, where they will be one of the heavy favourites.
Shastri keeps the door open
Though Dhoni himself has not yet clarified his stance on retirement, head coach Ravi Shastri has kept the door open for a comeback. Speaking to IANS, he recently said:
"It all depends on when he starts playing and how he is playing during the IPL. What are the other people doing with the wicket-keeping gloves or what is the form of those players as opposed to Dhoni's form. The IPL becomes a massive tournament because that could be the last tournament after which more or less your 15 is decided."
He further added:
"There might be one player who might be there and thereabouts in case of an injury or whatever. But your team I would say would be known after the IPL. What I would say is rather than speculating of who is where wait for the IPL to get over and then you are in a position to take a call on who are the best 17 in the country."
The mystery of MS Dhoni's future in international cricket continues to intensify!