Moises Henriques offers his thoughts on the playing conditions in Bangladesh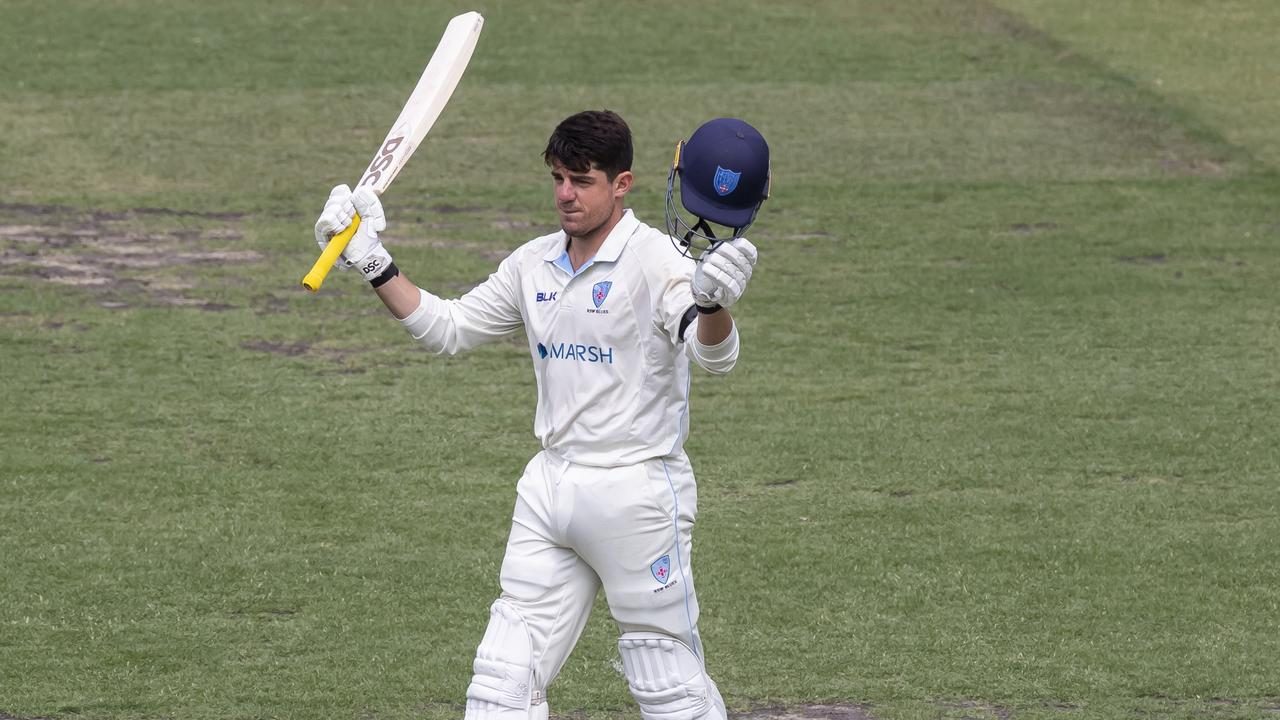 The Australian cricket team has struggled thus far in their T20I series against Bangladesh. The Bangladesh Tigers have taken a 2-0 lead in the five-match series, and have come out on top against the kangaroos.
In both the T20Is, the Aussie batsmen have struggled to get going, with the Bangladesh bowlers applying the pressure on the visitors. And, Australian cricketer Moises Henriques has opined that the conditions on offer in Bangladesh are 'foreign' and 'alien'.
Henriques was quick to add that Australia should adapt quickly and should not be giving excuses. Henriques also opined that it is good for the Australian side to be exposed to these playing conditions in Bangladesh as they are exactly opposite to the conditions experienced in Australia.
"I've played 60 games in the IPL and the wickets that we're playing on here … they're as foreign and as alien as I've come across. They're a big adjustment for us and we probably have to adapt quicker, that's for sure. There's no excuses there. It's great for us to be exposed to this because I don't think it's going to get any more different or any more the opposite to what we're used to in Australia," said Henriques as quoted by bdcrictime.
Australia will not face too many tougher conditions than this: Moises Henriques
Moises Henriques further added that there are a lot of young players representing Australia against Bangladesh who will go on to play a lot of games for the kangaroos. The Aussie all-rounder concluded by stating that if these players can find a way to succeed in the conditions in Bangladesh, they will not be faced with tougher conditions away from home.
"There's a young squad here and a lot of players who I think will go on to play a lot of games for Australia, and if they can find ways to succeed here in these conditions, they won't be faced with too many tougher conditions in terms of how the actual wicket and the ground is away from home," concluded Moises Henriques.
The 3rd T20I between Bangladesh and Australia will take place on 6th August 2021.