Mohammad Kaif disappointed with how Kuldeep Yadav has been managed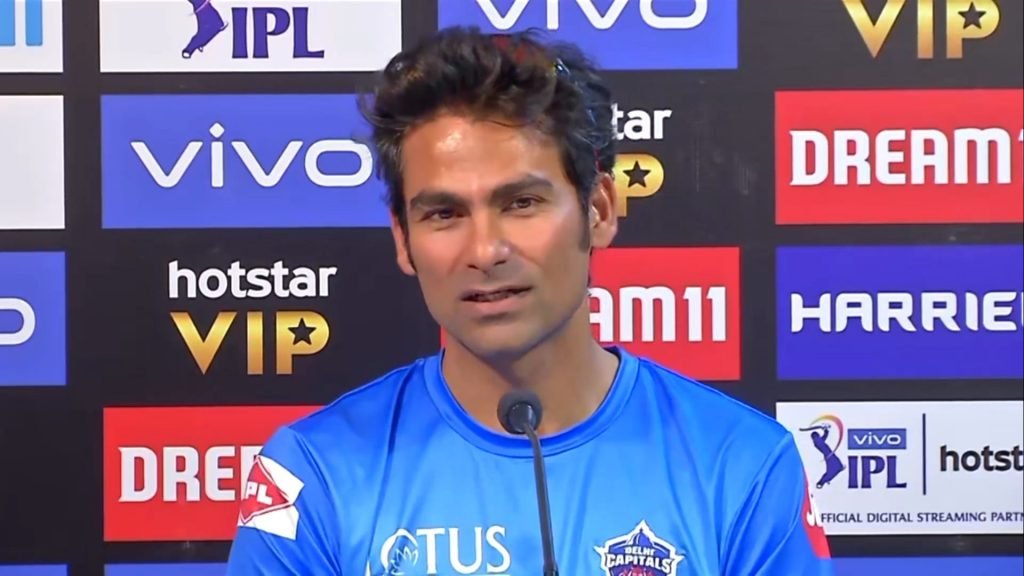 With the ever-impressive form of Ashwin and Ravindra Jadeja, the likes of Yuzvendra Chahal and Kuldeep Yadav have tough competition for being the first choice spinners. However, the former India cricketer Mohammad Kaif has expressed his disappointment on the management of Kuldeep Yadav by both India and the Kolkata Knight Riders. He has pointed that Kuldeep is a gifted bowler and needs to be groomed well.
Over the course of time, Kuldeep Yadav has lost his spot as the first choice spinner for India in white-ball cricket. However, Kaif feels that he is a rare bowler and needs to be given an opportunity to display his flair. Now that India is to face Sri Lanka for the ODI and T20I series with Rahul Dravid as the head coach of the side, Kaif stated that he is hopeful of the fact that Dravid would be instrumental in helping Kuldeep get back to his form.
"All eyes will be on Kuldeep and (Yuzvendra) Chahal because both are brilliant bowlers. I feel disappointed sometimes that people are not able to manage Kuldeep because as a chinaman, he possesses a special quality. It's not everyone's piece of cake to bowl chinaman, it's a gift. I think we all must look after him. I am sure Rahul Dravid will do that job in Sri Lanka," said Mohammad Kaif in a press conference on Wednesday.
Testing times for Kuldeep Yadav in Sri Lanka
There was a time where Kuldeep Yadav had dominated the spin bowling aspect for India in white-ball games. However, he has experienced a dip in his form which eventually has affected his spot on the Indian side. He did play in the ODI against England in March but couldn't reap any rewards as he seemed to struggle with his line and lengths.
The series against Sri Lanka will thus be a crucial one for Kuldeep to find his gears back and make a mark. If given a chance, he would be keen to put a good show with the ball and shift the pendulum back in his favour. Further, the IPL too can be instrumental for him to fancy his chances for the T20 World Cup.
Talking about the second intra-squad practice match that the team played ahead of the start of the series, Kuldeep picked up 3 wickets. Under Shikhar Dhawan and Dravid, he would have to push his limits to regain his place in the Indian side.