Mohammad Azharuddin to monitor 2021-22 domestic season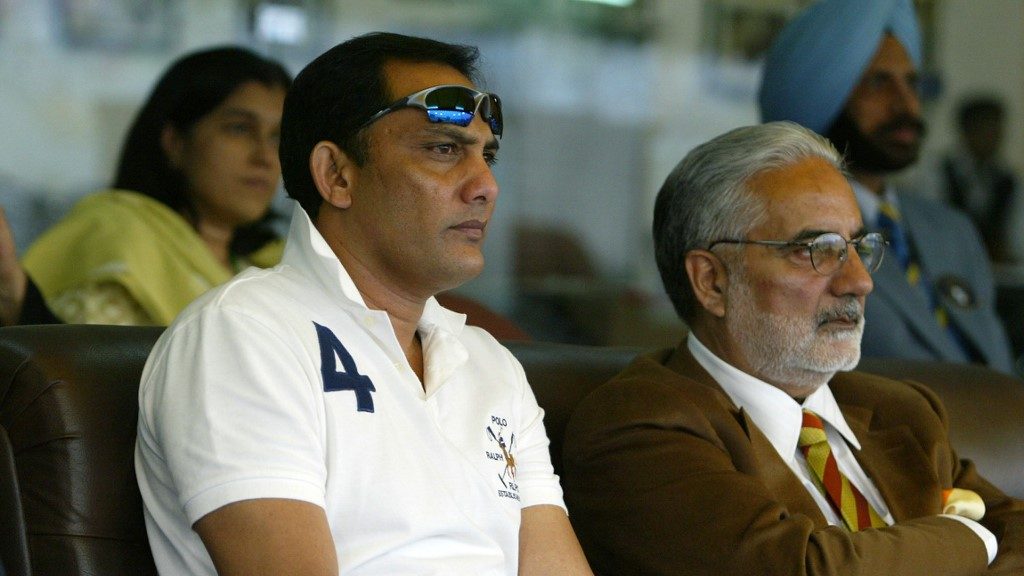 Former India captain Mohammad Azharuddin and Jaydev Shah will oversee things for the upcoming 2021-22 domestic season. Shah, who is also the current president of the Saurashtra Cricket Association (SCA), will look to work closely with Azharuddin and the other five members of the panel, to ensure there is smooth conduct of the competition. The rest of the five members comprise Rohan Jaitley, Yudhvir Singh, Devajit Saikia, Avishek Dalmiya, and Santosh Menon.
The top-most priority of the seven-member committee will be to ensure the domestic players are first rewarded with at least a compensation package for the 2020-21 season which was hampered due to COVID-19. The Ranji season was called off due to the pandemic last year and the players, especially those whose bread come from these domestic matches, were left stranded.
Staging the 13th edition of the Indian Premier League (IPL) amidst the rising COVID-19 cases in 2020 had shut all possible doors on conducting any domestic competition. Apart from Ranji Trophy, other age-group tournaments like Under-19, Under-23, and other women's competitions were called off. The Board of Control for Cricket in India (BCCI) also copped a fair bit of criticism for not conducting the domestic competitions, which could have possibly given players some relief during these testing times.
BCCI announces a full domestic season for 2021-22
In a refreshing move, the BCCI has announced a full season of domestic games starting from September for the year 2021-22. The women's one-day competition is the first event, which marks the start of the domestic event. The schedule has as many as 2127 matches to be played, including men's, age-group levels, and as well as women's events during the one-year cycle.
All seven members will be entrusted with the responsibility of handling all the matches in a secure bio-bubble environment apart from finalizing venues and logistical issues.
"We will create bio-bubbles," Ganuly told reporters last week. "We created bubbles for Syed Mushtaq Ali Trophy and Vijay Hazare Trophy last time. We will have to do the same. Without the bubble, cricket cannot happen even for this season."