Mohammad Azharuddin sacked as HCA president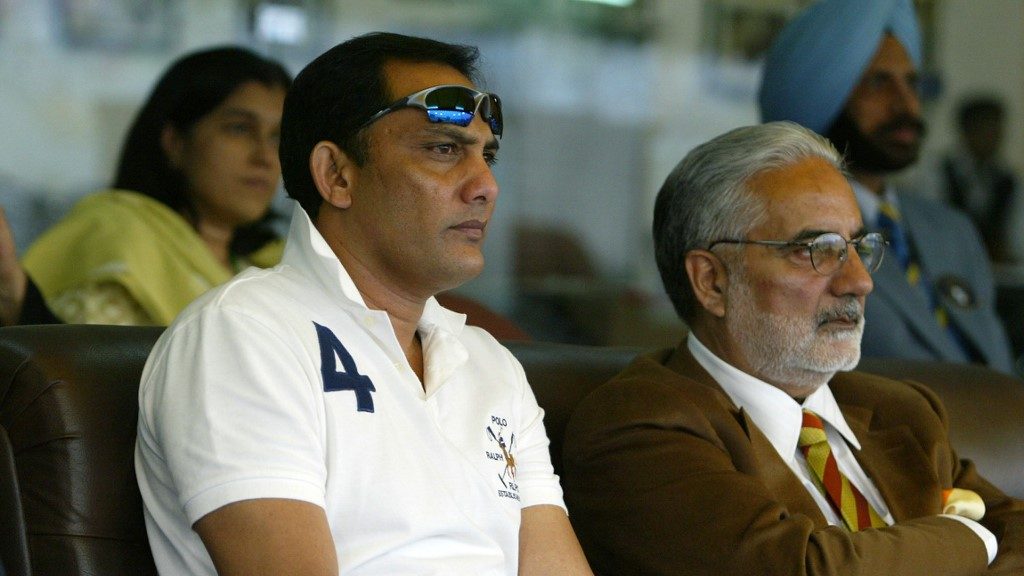 Former India captain Mohammad Azharuddin has been removed as the Hyderabad Cricket Association (HCA) president for violating certain rules. The decision was taken at the HCA Apex Council meeting and it was unanimous according to them. The council cited that there are many pending cases against Azhar and hence terminated him while also issuing a show-cause notice.
Azharuddin was at the helm of the cricketing affairs of Hyderabad since September 27, 2019. But there was constant chatter outside since then about the a lot of decisions he took on his own without consulting the panel. Apart from terminating him, the Apex Council has also suspended his membership.
There will be an inquiry of all complaints against Azhar
There will be an inquiry of the complaints registered against Mohammad Azharuddin and until it is completed, his membership has been suspended. The show-cause notice also stated that the decision to terminate the former cricketer was taken at the meeting on May 25.
"After considering the complaints made by the members against you (Azharuddin), it was decided at the Apex Council meeting on the 10th of this month to issue a show-cause notice on the ground that you have acted in violation of the rules. The Apex Council is suspending you and your membership of HCA is being terminated until completion of the inquiry on these complaints," the show-cause notice read according to India Today.
In the show-cause notice, it was also mentioned that Azharuddin is mentor of private cricket club in Dubai which also takes part in a T10 tournament not recognised by the BCCI. Notably, Azhar worked as the mentor of Northern Warriors in the Abu Dhabi T10 League earlier this year.
Despite serving as the HCA President for close to 20 months, Mohammad Azharuddin's tenure has been marred with a lot of controversies. He is yet to comment on the matter and it remains to be seen if the 58-year-old opines in public following his sacking from the helm.