Mitchell Starc worried about loss of balance in cricket after 'Saliva ban'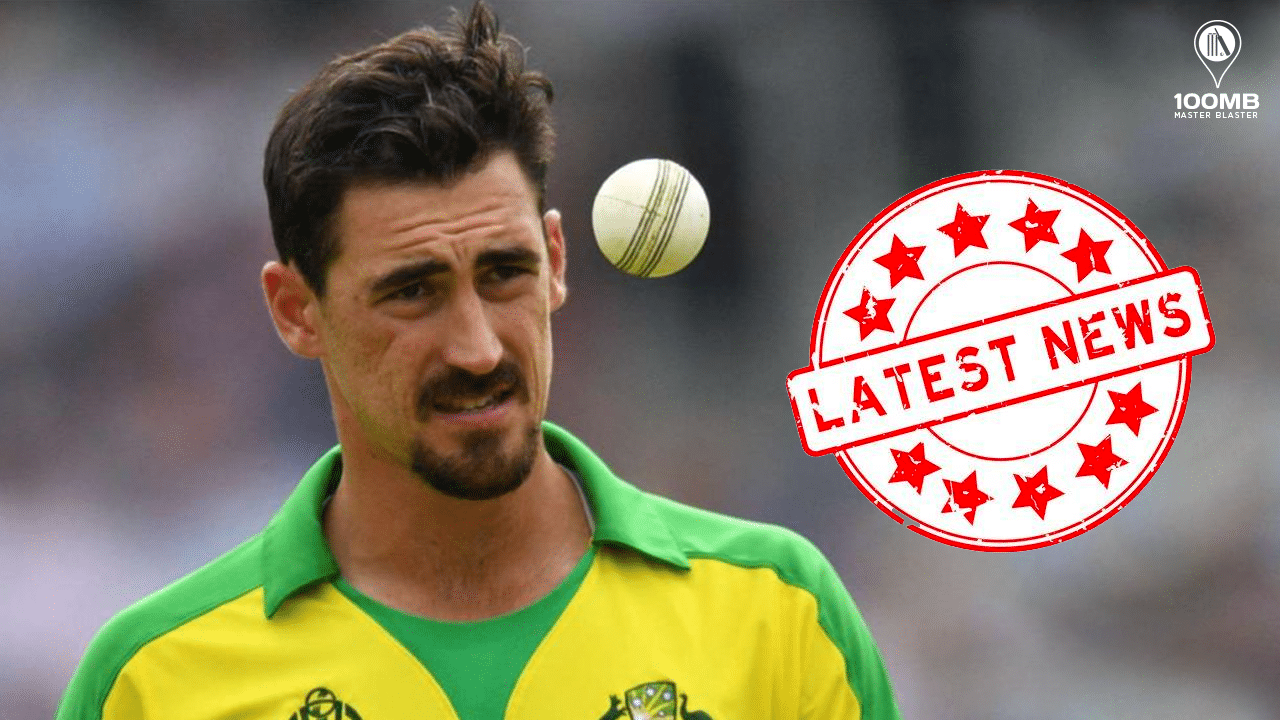 Australian fast bowler Mitchell Starc fears that the game of cricket may turn into a batsman's game due to ICC's measure of not using saliva for shining the ball. The pacer is worried about losing the weapon of swing bowling and thus weaken the contest between the ball and the bat.
Also read: Met Sachin sir when I was 8: Prithvi Shaw recalls childhood encounter
"I probably agree completely with what Pat (Cummins) commented on last week, in terms of that contest between bat and ball. We don't want to lose that or get further away from that even contest, so there needs to be something in place to either keep that ball swinging. I think the other day there was mention that it's only going to be there for a period of time. And then, once I guess the world gets back to a relatively normal situation then saliva can come back into shining the ball," Starc said during an online press conference.
The ICC has ruled against usage of saliva for shining the ball, considering the threat of coronavirus infection. The governing body has allowed players only to use sweat for the deed. However, many cricketers feel that it is inadequate. Lack of shine on one side of the ball hampers its ability to swing in the air thus depriving the bowlers of a lethal wicket-taking option. There have also been talks of allowing an artificial substance for shining the ball. However, the ICC is yet to finalise their opinion on that option.