Michael Vaughan opines on England's performance at Lord's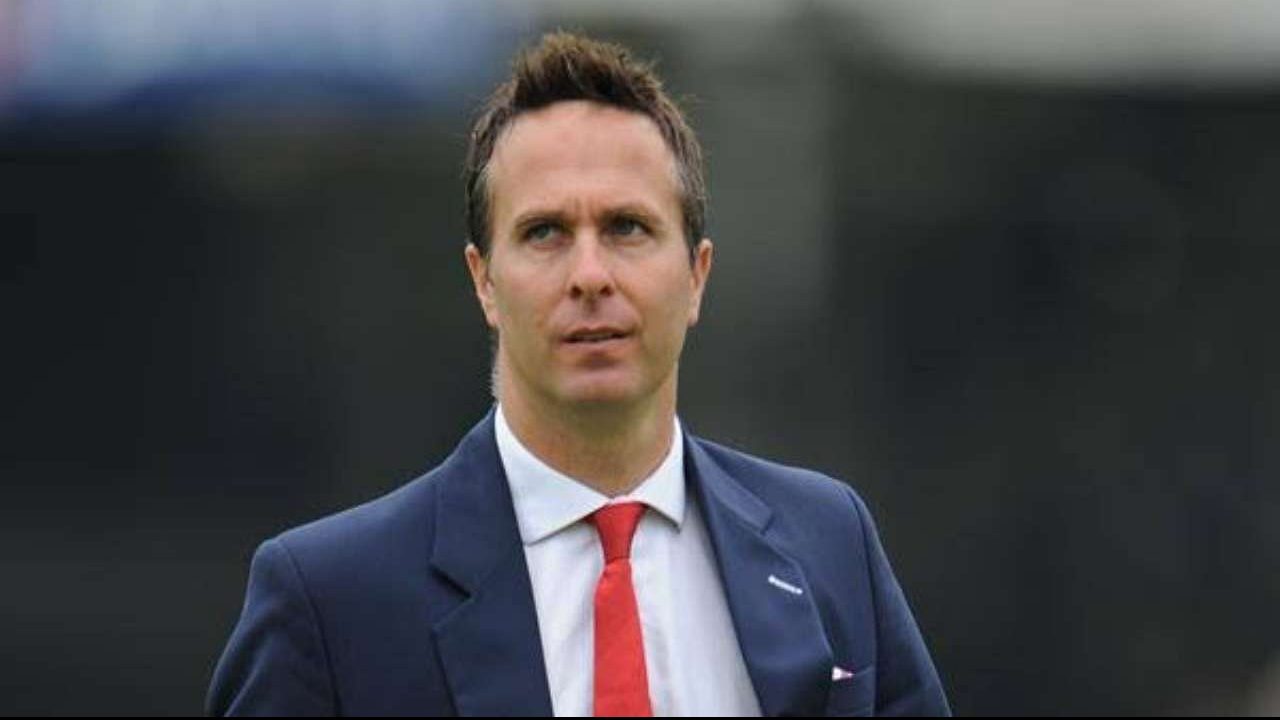 Going into Day five of the Lord's Test, England were the favourites to win. They started well too dismissing the last recognised batter Rishabh Pant in the first 15 minutes of the day. The hosts were only two wickets away from bundling India out in the second innings with their lead less than 200 runs. But what followed was bizarre. England bowlers completely lost the plot after Jasprit Bumrah came out to bat.
They tried to give it back to him after what happened with James Anderson and lost their lines and lengths. In turn, Bumrah and Mohammed Shami got set and many cricket experts were surprised with the fields Joe Root set. The ninth wicket partnership batted England out of the game and the home side crumbled under pressure with the bat to lose the Test by 151 runs.
After the loss, Root looked disappointment completely and took the responsibility for the tactical blunders his team made on the field. However, former England cricketer Michael Vaughan is worried about the skipper itself having made a lot of errors in his 54th Test match as captain. Vaughan feared thoughts of stepping down might come into Root's mind at some point after such a tough loss as well.
"I worry about Joe Root. He must be thinking: "Is it time?" If he had been captain for just 20 Tests, then it would be easier to bounce back from what happened on Monday. But when it happens in your 54th match, it is much harder. He will be tired, he knows he made glaring errors and will be doubting himself.

"What really worries me is England have a captain who admitted making wrong decisions but the senior core did nothing to change his mind," Vaughan wrote in his column for Telegraph.
Michael Vaughan's advice for Joe Root
Joe Root has been the only force with the bat for England shining in this series. He has smashed two centuries and a half-century in four innings so far and is the highest run-getter of the series. But there is almost no contribution from the other batsmen. Michael Vaughan understands that the 30-year-old will be feeling low after such a tough loss and has advised Root to just hang in there.
He also went on to add that not many are expecting England to beat India now and they will be free to express themselves. "My advice to Joe is hang in there. I am not saying it is going to get any easier but they now have nothing to lose because there is not one England fan expecting the team to beat India from this position and then win in Australia. It is like a free hand. Go and surprise us," Vaughan added further.