Meg Lanning stresses five-day Test contest for women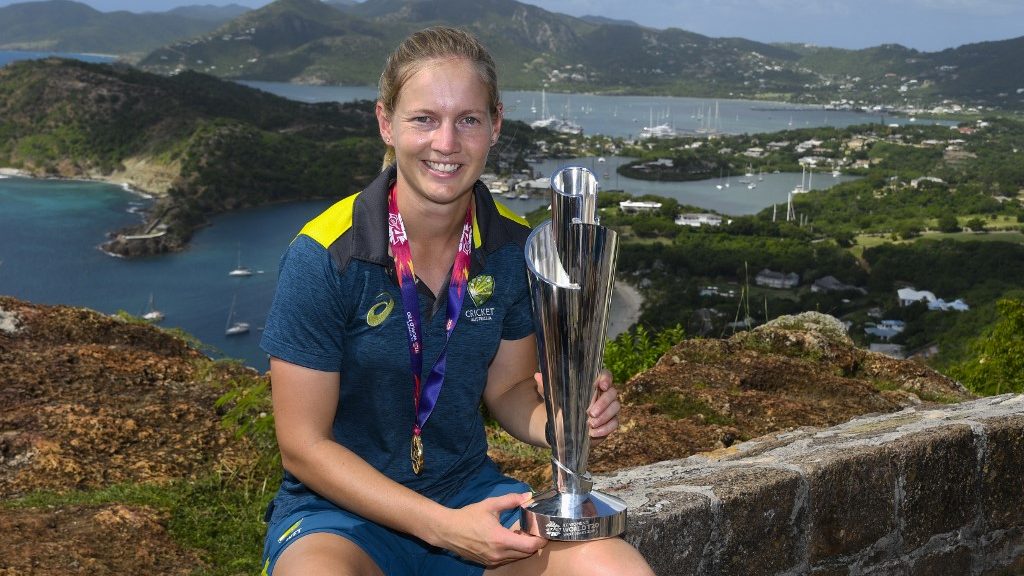 India women recently drew the sword against England for a one-off test match at Bristol. The resilience of Taniya Bhatiya and Sneh Rana helped the visitors to pull an incredible draw. This contest however grabbed a lot of eyeballs and talks on more Test matches for women that took center stage. Giving her opinion on the same, Australian women's captain Meg Lanning stated that Test matches can boost the future of women's cricket.
Speaking to the media, Lanning opined that just like their male counterparts, five days test matches should be introduced for the women as well. She believes that in scenarios where rain sometimes plays a spoilsport like it did when Indian women played England women, a fifth day will probably produce a result.
"So I think pushing out the five days makes a lot of sense and I think you will get more results and then teams pushing for that," Meg said as reported by The New Indian Express.
India women are also scheduled to play their maiden one-off pink-ball Test match against Australia starting September 30. Opening up about it, Meg expressed her excitement for it and asserted that she hopes that this event against India would garner the audacity of women's cricket and bring in possibilities of more such matches in the future. The Indian women would also square off against Australia for 3 ODIs and as many T20Is.
"I think it's only going to move the game forward and increase the awareness of the game both here and in India as well which I think is a really important part of it," Lanning added.
Meg Lanning keen to tour India for Test matches
Meg echoed her sentiments on the thoughts of playing Test cricket in India. She said that she would love to face India at home and that it would be a great challenge. Meg also said that she looks forward to seeing more such contests rather than just a one-off game. Lanning also felt that it was a good move for Indian women to agree to play in Tests as it would help to make it a regular feature in women's cricket.
The Indian women last locked horns with Australia for a Test match in February 2006 at the Adelaide Oval where the hosts won the game. The Australian women play Test matches against England in the Ashes series and thus get decent exposure to it as compared to other nations. However, Meg hoped that this pink-ball test would mark the beginning of change for women's Test cricket.
"Hopefully, this Test match being part of the series against them is not just a one-off, hopefully, it's the start of something that will continue into the future as well," Lanning said.