Master Blaster Sachin Tendulkar joins hands with Unacademy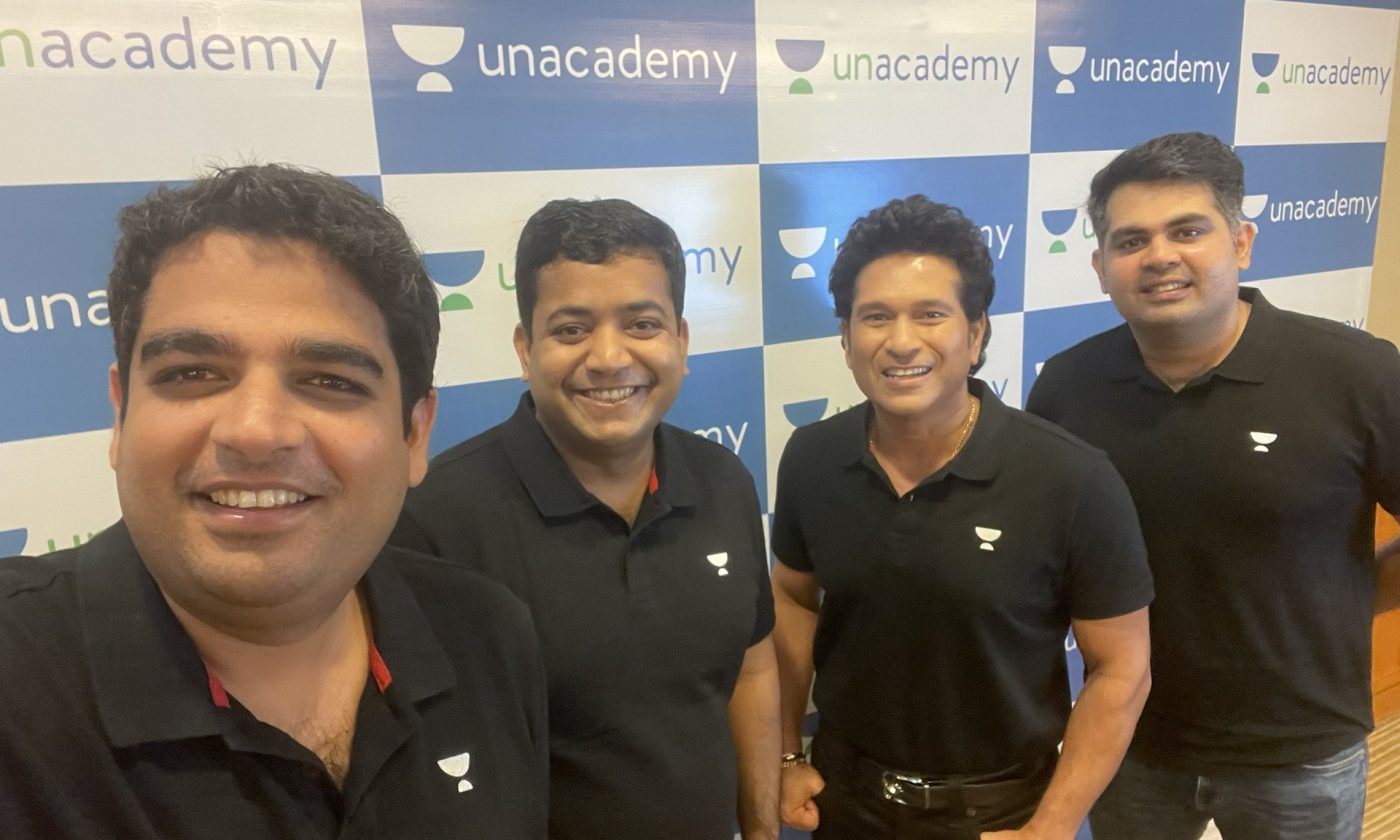 Didn't we all dream about having cricket as a subject in our curriculum? While that dream remains unfulfilled, "Unacademy", a Bengaluru-based online education technology company, will now feature India's most loved cricketer, Sachin Tendulkar on their platform. The legendary cricketer shall not only be the brand ambassador of Unacademy but he will also host a series of live interactive classes.
Speaking about his inspiration for this partnership, Tendulkar said, "I have always believed in the power of sports as a medium that not only unifies people but also gives invaluable lessons which can help individuals in any walk of life. It has always been my endeavour to share my learnings of the game with young girls and boys and inspire them to be the best version of themselves."

"As a learning platform, Unacademy has always bridged geographical boundaries by making learning accessible from any part of India. When my vision matched with Unacademy's mission to democratise education, we decided to come together to create a unique learning experience," Tendulkar added.
Thanks @gauravmunjal! Happy to be part of the team.

Learning never stops & @unacademy is championing the vision of making it accessible through technology.

Looking forward to sharing my experiences as well as learning with people across the world. https://t.co/nR9k6Fzs6n

— Sachin Tendulkar (@sachin_rt) February 23, 2021
The users of Unacademy will be able to go through a series of live interactive classes in which Tendulkar will provide his learnings from his years of hard work and success. Moreover, in a bid to spread Tendulkar's message to all corners, these classes will be free of cost on the Unacademy platform.
"Sachin's life and journey are a beacon to the values of resilience and determination in the face of insurmountable odds. With this partnership, we are creating an unmatched learning experience by having Sachin share his life lessons with our learners and coach them," said Gaurav Munjal, Co-Founder and CEO, Unacademy Group.
In his second innings, this is another effort by Tendulkar towards raising the bar in the field of education. Along with providing support to children healthcare via his foundation, the Master Blaster has also played a part in the development of children education through his various partnerships. In this venture with Unacademy, Tendulkar will mentor the young minds who will be filled with confidence and positivity in the legend's presence.