Management decided to exclude Ashwin due to playing conditions : Zaheer Khan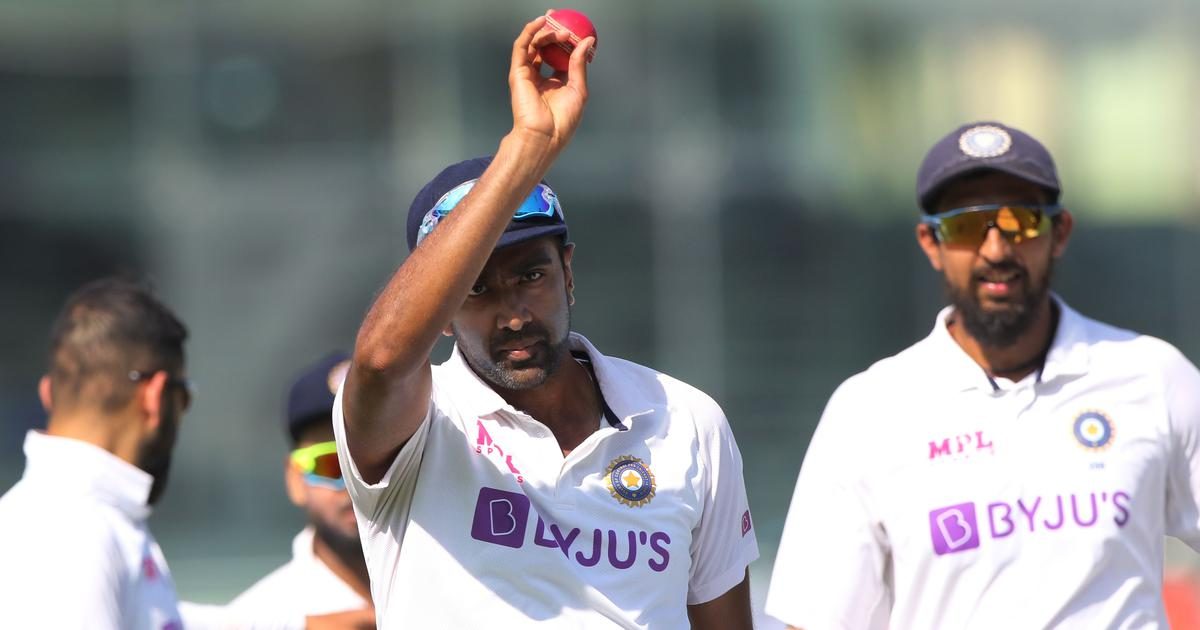 Former India pacer Zaheer Khan believes that the current Indian team management is selecting players relying more on the process than the game results. Notably, there has been plenty of ruckus around the non-selection of Indian off-spinner Ravichandran Ashwin in the ongoing five-match series between England and India.
While responding to a question on Cricbuzz after the end of the second day's play, Zaheer reckoned that Ashwin is undoubtedly a match-winner for the team, however, the team needs to field an XI keeping in mind the conditions and the overall team balance.
"Would Australia have ever dropped Shane Warne due to overcast conditions? At what time India would consider playing R Ashwin ahead of the conditions? Aren't match winners supposed to be above conditions and combinations?", read a fan's query.

"Match-winners are match-winners, no doubt. But if you talk about Shane Warne, he was the lone spinner in the XI. Everyone knows what a massive player Warne was. Speaking of a spinner in this Indian team, one spinner [Ravindra Jadeja] is playing already in the XI. But you need to keep the playing conditions in mind and the team balance," Zaheer responded.
If India had a pace-bowling all-rounder, Ashwin might have played: Zaheer Khan
He further reckoned that a missing pace-bowling all-rounder has also contributed to Ashwin's exclusion. "The shortage of a fast-bowling all-rounder… if India had that option available, they might have thought differently. More than thinking about a specific individual [R Ashwin], it was a point about thinking about what the team needed. India gave preference to a pace bowler depending on the conditions currently [in England].
Notably, Ashwin, a veteran of 79 Tests and 413 wickets, has been in prime form and played a crucial role in India's historic triumph Down Under in the Border-Gavaskar trophy recently. However, he is yet to feature in the team on the England tour. Ashwin's exclusion left many surprised more so after he had a fruitful outing for Surrey during the build-up of the current series.
On being asked about how does the team management informs a player like Ashwin that he would not be a part of the XI, Zaheer said: "The communication needs to be transparent. This is the speciality of a team sport. The aim of the management is always to think about what's best for the team. So, the communication needs to be clear, and the clearer the communication, the simpler it becomes for both the player and the management.