Mahmudullah announces abrupt retirement from Test cricket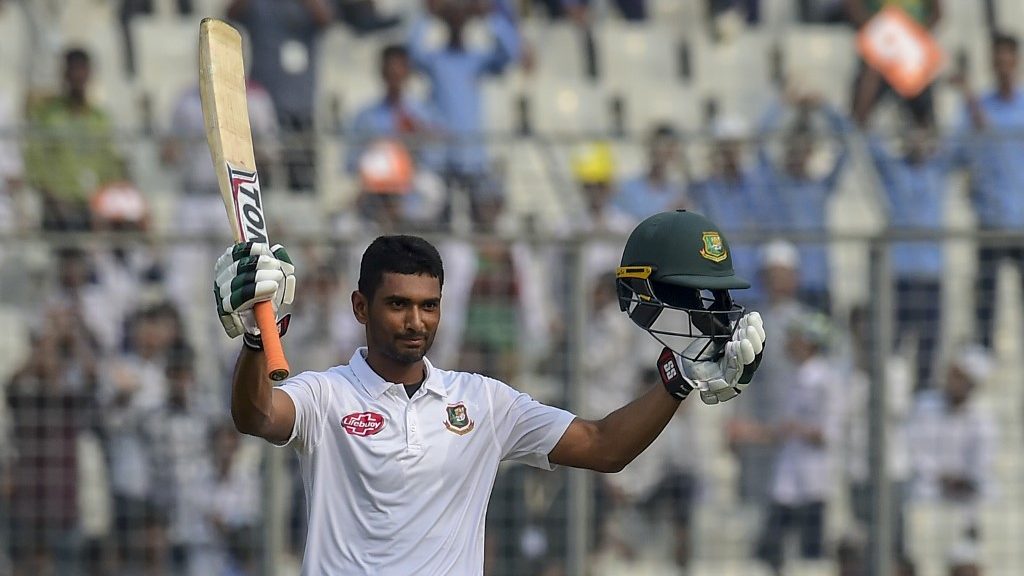 Mahmudullah has announced his retirement from Test cricket in the middle of Bangladesh's one-off Test against Zimbabwe at the Harare Sports Club. As per reports, the Mymensingh-born informed his teammates about the decision after the end of the third day's play. However, he refrained from speaking on the same in the BCB's video after the day's play.
The veteran also stayed away informing about it on his social media handles. Mahmudullah's abrupt retirement has irked Nazmul Hasan Papon, the BCB president. Hasan was clear-cut in saying that the development might leave a negative impact on the team in the middle of a game. Hasan called Mahmudullah's decision "unacceptable" and based on "emotion".
BCB president hits out at Mahmudullah
"I have not been informed officially but someone called me on the phone and said he doesn't want to play Tests anymore," Hasan told Bengali daily Prothom Alo.

"Apparently, he told the dressing room. I think it is highly unusual since the match isn't even over. I think he did it from emotion. Such an announcement will have a negative impact on the team. It is unacceptable. I have no problem if someone doesn't want to play, but there is no need to create a mess in the middle of a series," he stated.

"Four or five days before they left for Zimbabwe, we asked all the players to inform us which formats they want to play. Riyad wrote that he wants to play all three formats. Regarding Tests, he wrote that he wants to play in the format if given the opportunity, which is why we picked him in Tests. I find it astounding that he is talking about retirement," Hasan added.
Mahmudullah made a stupendous comeback to Test cricket after he last played against Pakistan back in February 2020. The 35-year-old celebrated his 50th Test match with his fifth century in the format. Batting at no.8, the right-hander played an unbeaten 150-run knock in the first innings with 17 fours and one six.
He was also involved in a 191-run partnership for the ninth wicket along with Taskin Ahmed, who got his career-best 75. Mahmudullah made his Test debut back in 2009 but has been in and out of the team due to his inconsistent shows. Meanwhile, he only needs 86 runs to reach the 3000-run mark in the purest format.