Madan Lal indirectly backs Virat Kohli amidst voices of split captaincy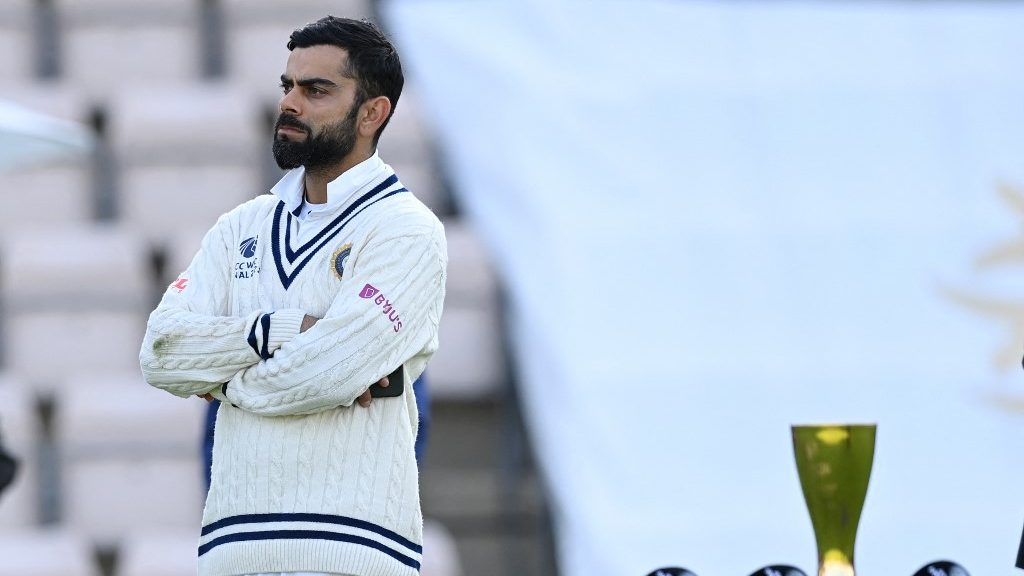 India were phenomenal during the league stage of the inaugural edition of the World Test Championship. The Virat Kohli-led side registered many stunning victories in the purest format of the game at home and away from home. However, they ended as the second-best as India were outplayed by New Zealand in the WTC final by eight wickets.
This is not the first time when Team India failed to deliver in the knockout matches after excelling in the group stage of a tournament. Under the leadership of Virat Kohli, India reached the finals of the Champions Trophy 2017 followed by the semi-final of the World Cup 2019. However, they lost to Pakistan and New Zealand respectively and are yet to end their ICC trophy drought of eight years.
The team's loss in the WTC final has again paved the way for the talks regarding the split captaincy. There is a small section in the cricket fraternity that believes that the Board of Control for Cricket in India (BCCI) should sack Virat as a captain for one or two formats.
The kind of talent India has, we can make three teams: Madan Lal
On Friday (June 25), India celebrated 38 years of Kapil Dev-led World Cup-winning team's triumph. At the occasion, the stalwarts such as Kapil, Kirti Azad, Madan Lal, and Mohinder Amarnath spoke to Times Now exclusively, who were they to promote Opus India book — a limited-edition print run on the 1983 World Cup journey. During the interaction, Madan Lal shared his point of view on the split captaincy.
He believes that there is no dearth of talent in India and added that they can field three different teams for three different formats. However, the veteran backed the idea of making a player captain who features in all three formats.
"The kind of talent India has, we can make three teams. Amazing talent."

"We can never be short of talent. The player who is playing all the three formats, I feel he only should be the captain…Because I believe in India it is a bit different. But aane wala time, maybe…I am not saying no…At the moment, the person who is playing all three formats should lead the side," Lal concluded.