Leading with glory: Three most successful currently active ODI captains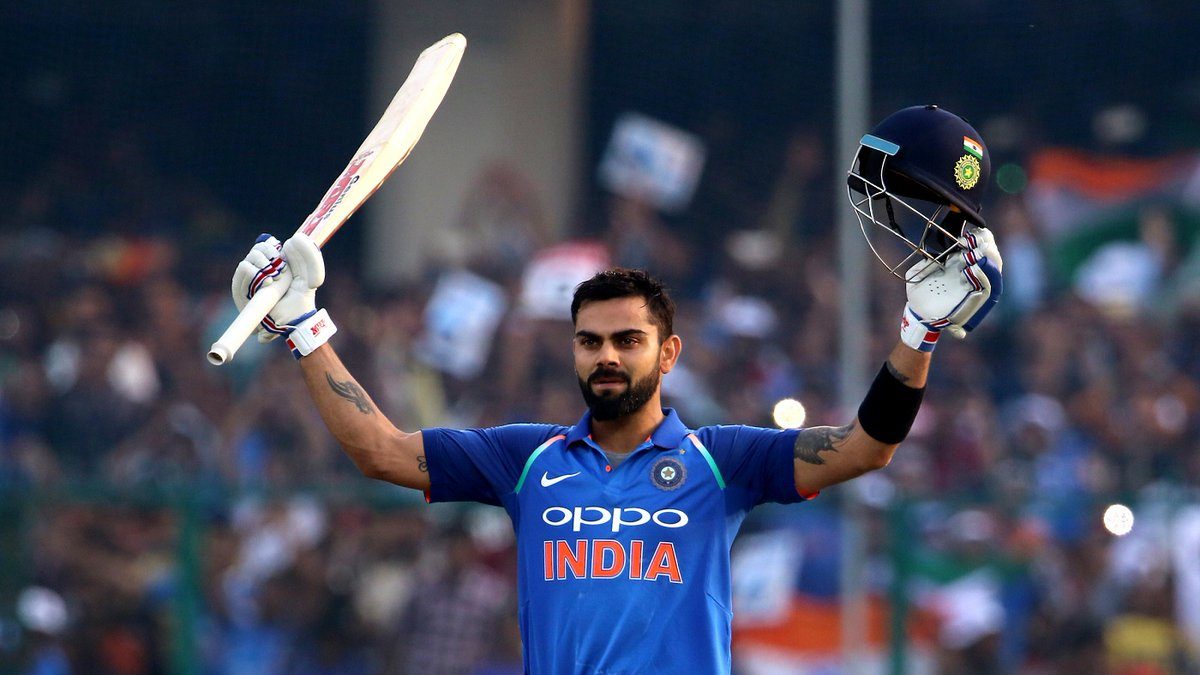 Leading a cricket team is indeed a formidable task as the captain is responsible for everything happening on the field. Alongside taking précised on-field decisions, a skipper needs to bring the best out of the players. At the same time, he is also required to concentrate on his individual performance. While captaining any cricket side is challenging, the leadership task gets even tougher while leading a national team.
With cricket being one of the most popular sports worldwide, an international captain is always under the spotlight. While several prominent cricketers have failed in the leadership test, some have embraced this challenge with brilliance. Modern-day cricket also has many captains who have thrived in the captaincy role. In this article, we'll look at the most successful ODI captains going around.
A look at 3 current best ODI captains based on win percentage (minimum 20 matches)
Kieron Pollard – 60%
One of the most destructive batters going around, Kieron Pollard replaced Jason Holder as West Indies' white-ball captain in 2019. The veteran all-rounder has indeed done a fine job so far as the Caribbean side tasted some significant success under him. In 20 ODIs so far, the dasher has taken the West Indies to 12 victories. Hence, he has a win percentage of 60. Pollard will certainly be determined to enhance his graph even further.
Eoin Morgan – 64.65
Eoin Morgan has indeed been instrumental in making England a formidable force in white-ball cricket. Following England's disastrous campaign in the 2015 World Cup, the southpaw revamped the side around him with several fresh faces coming in the fore.
His bold decisions proved to be fruitful as the Three Lions registered one sensational win after another in limited-overs cricket. Morgan even took England to the 2019 World Cup triumph. Overall, skipper Morgan has led England to 74 wins in 124 ODIs. Hence, he possesses a win percentage of 64.65.
Virat Kohli – 70.43
The poster boy of world cricket, Virat Kohli tops this list as well. Regarded as one of the finest batters to have stepped onto the cricket field, Kohli has been brilliant in his captaincy tenure. In fact, leadership has brought the best out of the Delhi-born cricketer as his performances enhanced even further after getting the position at the helm. Riding on his prowess, India registered one memorable triumph after another in the 50-over format. So far, Kohli has taken India to 65 wins in 95 ODIs. Hence, his win percentage is a staggering 70.43.