Leading to glory: Top 6 most successful captains across all formats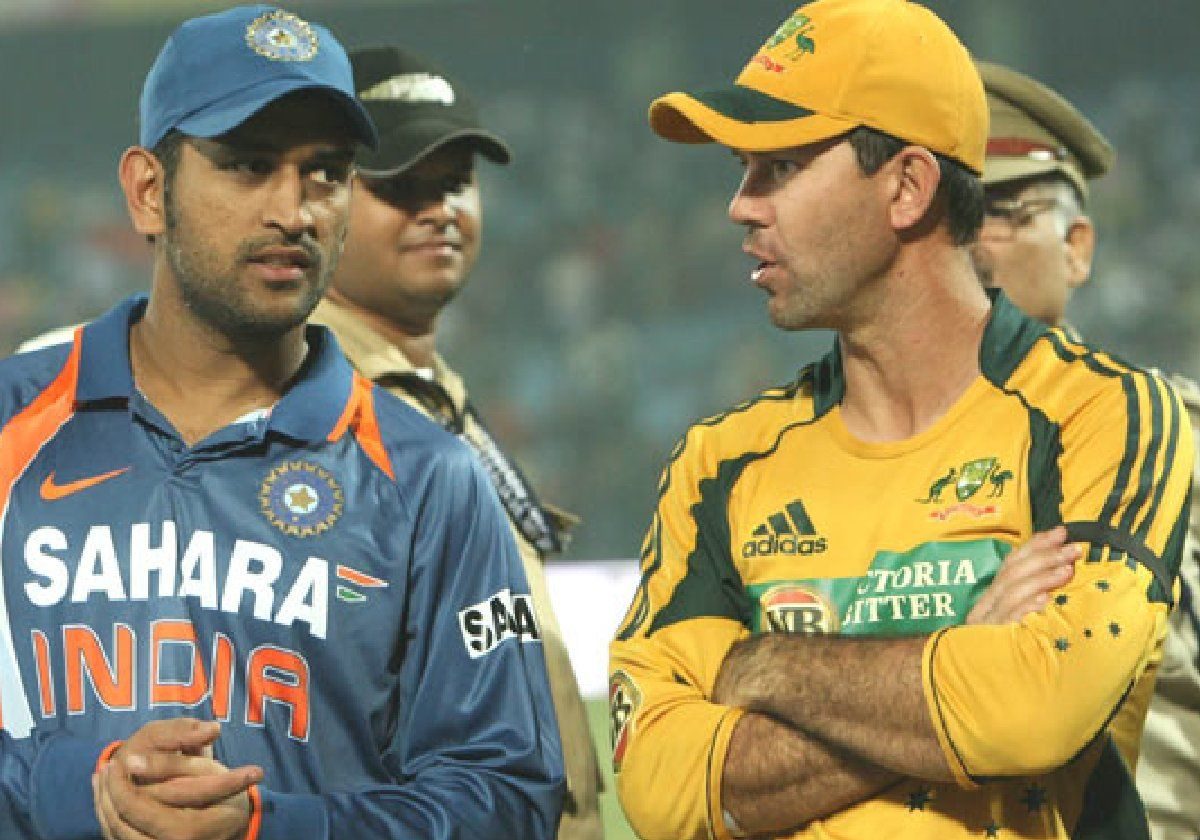 Leading a cricket team is certainly not a bread-and-butter task as the captain is responsible for all the happenings on the field. He needs to identify players' potential and assign them roles accordingly. A captain also has the onus of making impeccable on-field decisions alongside focusing on individual performances. The challenge gets even tougher when one leads a national team.
With cricket being one of the most popular sports, international matches are followed by billions. While several prominent players have failed the leadership test, some have handled the responsibility with sheer brilliance. These breed of players have led their respective sides from the front and took them to numerous victories across formats.
Meanwhile, let's look at the top 6 successful captains across all formats
Stephen Fleming
Hailed as one of the finest cricket captains ever, Fleming's contribution to New Zealand cricket can't be described in numbers. Under him, Zealand kept going stronger and won several matches. Speaking of the southpaw's leadership record, Fleming took New Zealand to 128 wins in 303 games.
Virat Kohli
The poster boy of world cricket, Virat Kohli also features in this list. It has been just over 4.5 years since the batter became India's full-time captain, and he has already shattered numerous records. He currently has 128 wins in 201 games. However, the tally is certain to be enhanced further.
Allan Border
Border took over the leadership when the national team was in a state of turmoil. Although the pressure was immense on him, the southpaw relished the opportunity. He led from the front and transformed Australia into world-beaters. In fact, it was Border only who took the Aussies to their first World Cup triumph. Overall, Border has 139 wins as national captain in 271 outings.
Graeme Smith
Next on the list is former Proteas captain Graeme Smith. The southpaw was just 22 when he got the reins of the side. Notably, South African cricket was reeling from the claims of match-fixing at that time. However, Smith embraced the challenge and took the national team to great heights. Coming to his numbers, the star opener led South Africa to 163 triumphs in 286 games.
MS Dhoni
Dhoni's international debut in 2004 ended India's quest for a potent wicketkeeper-batsman. However, not many expected the dasher to shine in the leadership department. The star cricketer's sharp mind allowed him to make perfect calls. He, in fact, is the only captain to bag all three ICC titles in limited-overs cricket. In total, Dhoni took India to 178 victories in 332 international games.
Ricky Ponting
Australia dominated the first decade of this century and not many deserve more credit than Ricky Ponting. The talismanic batter piled up a mountain of runs and took the Aussies to numerous wins across formats. Under him, Australia also clinched two World Cups and as many Champions Trophy titles. Overall, Ponting led Australia in 324 international games and registered 220 wins. Hence, he holds the top place on this list.